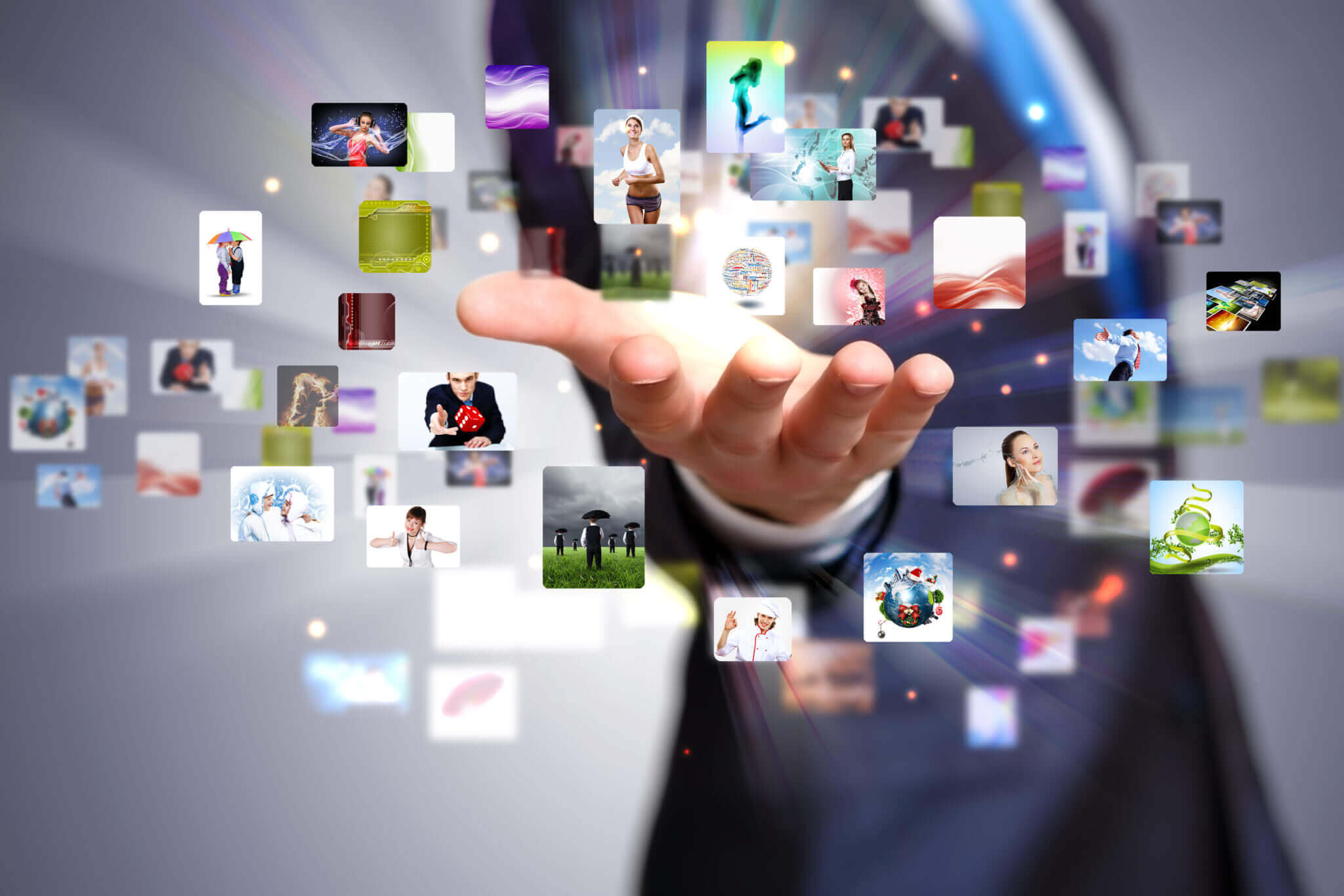 Hoteliers are increasingly using technology to increase personalization of services, and sources said the practice is opening new doors to directly connect with guests.
Greg Horeth, COO of management company Spire Hospitality, said many brands have platforms within their property management systems that deal directly with customer preferences, amenity requests and so forth, which he said is "very effective."
"On the brand side, when the customer makes the reservations via phone or online, it goes into (his or her) customer profile," he said. "The majority of them have frequent traveler or loyalty profiles, and profiles are built with requests included, much like what you see with car rental agencies or travel agencies."
Horeth said front-desk agents also can update a customer's profile with real-time requests during check-in. For instance, if a guest wants a feather pillow in the room, hotel employees can update that in their profile to make sure a feather pillow waits at every subsequent check-in.
Jon Wardman, VP of CRM for Hilton Worldwide Holdings, said profiling guests for personalization doesn't happen only on-property. It's used at every touch point possible, whether digital or analog, to build direct relationships with customers.
"We want to make any interaction with the customer relevant, consistent and timely," he said. "Specifically in CRM, to help achieve that, we think a key ingredient to delivering these exceptional experiences is through personalization."
In the digital space, Hilton uses modeling tools to help calculate a propensity score for individual travelers. That is, what is the traveler's propensity to travel to a certain destination or to book a certain package deal or exploit a type of experience, such as a golf or spa experience.
"If we're sending marketing communication, then we're going to do the utmost to make it relevant to you," Wardman said.
Read rest of the article at Hotel News Now