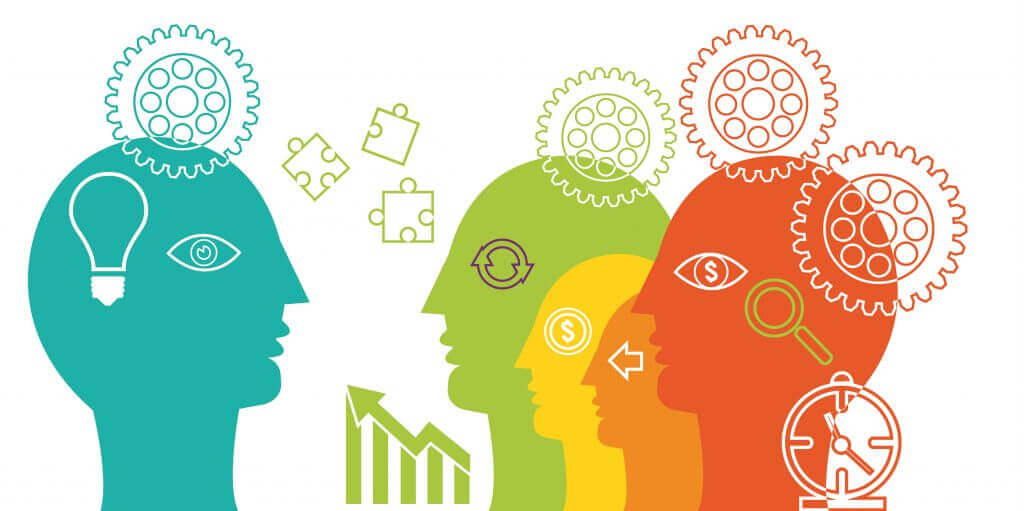 Not too long ago, one could have wondered whether loyalty programs would eventually face an industry death spiral.
The rapid evolution of the internet, advancements in technology and a growing generation of new travelers caused many hotels to question the effectiveness of their traditional loyalty incentives.
However, wherever there is a threat, there is also an opportunity – and hotels have been quick to transform and drive new loyalty initiatives. And quite frankly, they've done this with reported success.
What's most interesting from a revenue management aspect is that this renewed push for increased guest loyalty is ultimately just a means to an end. Since these types of campaigns blend together marketing and revenue management efforts, they are indeed an excellent way to fuse together internal hotel departments.
But the objective is still the same as any other strategic revenue move – to produce better revenue results and higher hotel profits while elevating the guest experience.
When you evaluate the pros and cons of driving direct bookings through a loyalty program, there are distinct benefits and opportunities for developing an effective program.  In fact, one of the top perks of a successful initiative is that hotels don't have to keep spending additional money to acquire their loyal guests. This alone can be worth the required time, investment, strategic efforts and dedication for many hotels.
If you look back to the humble beginning of these guest initiatives, fostering relationships with hotel guests historically involved a points program that eventually rewarded loyalty with complimentary hotel stays. Most industry insiders agree this system has had to adapt for today's traveler, but there's still a debate as to what the ideal loyalty incentive should actually be.