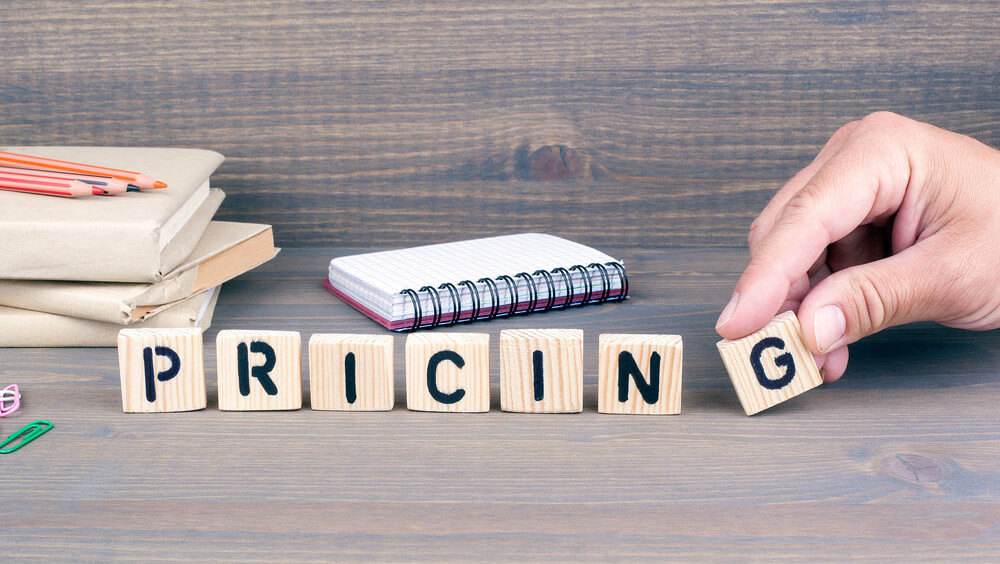 As we step into 2023, the hospitality industry is still reeling from the effects of the pandemic – which makes implementing hotel pricing strategies more important than ever.
NB: This is an article from innQuest
With travel restrictions lifted, hotels are gearing up to welcome guests again. However, one of the biggest challenges hoteliers face is determining the right pricing strategies to maximize their revenue in the post-pandemic world. Thus, hotels must strategically set their prices to attract customers, while still ensuring profitability.
Subscribe to our weekly newsletter and stay up to date
The question is, how can hoteliers implement effective pricing strategies to boost their revenue and stay ahead of the competition?
That said, this blog discusses the important issue of hotel pricing strategies in 2023 and offers helpful advice on how to boost your revenue. From dynamic pricing to value-based pricing, we will cover everything you need to know to optimize your pricing strategy. Read on to learn the secrets of effective hotel pricing strategies if you want to boost your hotel's revenue this year.
Importance of Pricing Strategies to Grow Your Hotelier Business
Any hotel must have an effective pricing strategy to be successful, especially in a competitive market. By drawing in more visitors, raising occupancy rates and enhancing profitability, a thoughtful pricing strategy can help hotels maximize their revenue. The following are some primary reasons for hotels to implement pricing strategies in 2023:
Increased Occupancy Rates: Hotels can maximize their occupancy rates and fill more rooms with the appropriate room pricing strategy. Hotels can guarantee their rooms are always occupied, even during slow seasons, by adjusting prices based on demand. This can boost revenue by ensuring that every available room generates income for the hotel.
Increasing Customer Attraction: Hotels can also use pricing strategies to attract more guests. To be precise, hoteliers can entice customers to choose them over others by offering competitive prices and promotions to earn more money, especially during periods of high demand.
A Rise in Profitability: Effective pricing strategies can also boost a hotel's profitability. Hotels can ensure they earn the most revenue from each of their properties by optimizing prices. Even if occupancy rates do not rise, this can help hotels raise their profit margins.
Boosting Client Loyalty: Additionally, pricing tactics can help increase client loyalty. Hotels can encourage repeat customers to return by offering promotions and discounts. Positive word-of-mouth advertising can also help improve their reputation and bring more guests.
Staying Competitive: Finally, hotel pricing strategies are essential to stay competitive in the market. With the rise of alternative accommodations and online travel agencies, hotels need to adopt new strategies to attract customers and increase revenue. By implementing effective pricing strategies, hotels can stay ahead of the competition and ensure their long-term success.