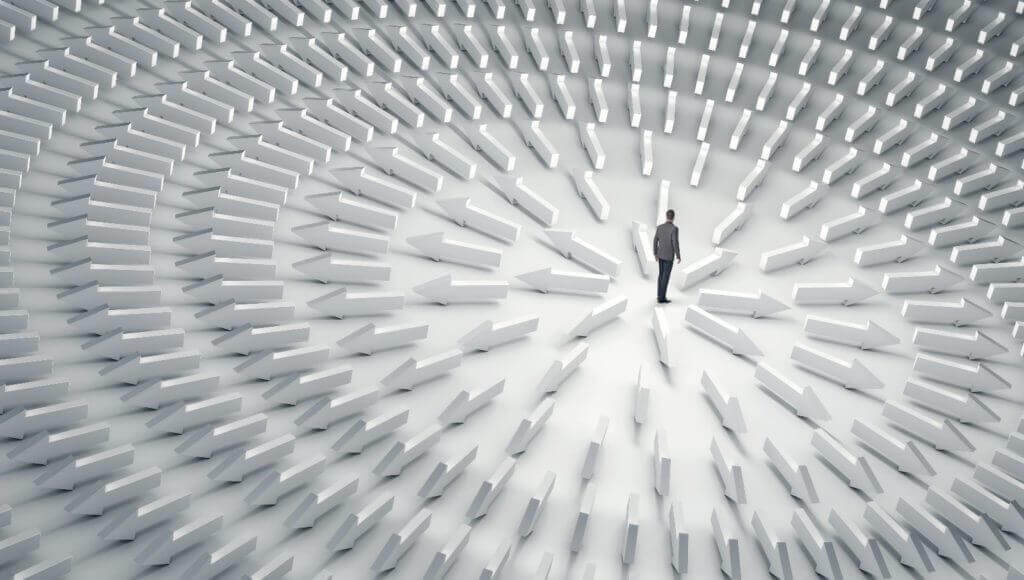 What do hospitality executives think of the current hotel distribution landscape, and the emergence of Google Hotels and Airbnb? And would they ever consider walking away entirely from a particular online travel agency partner, as Hyatt threatened to do last summer?
Generally, hotel executives seemed to welcome the idea of other players coming into the distribution space and challenging the Priceline Group and Expedia duopoly. Some also expressed concerns about the growing importance and influence of Google and Airbnb.
And while direct booking pushes were a major point of focus for hoteliers in 2016 and 2017 — and to some extent still are, given Wyndham's news this week — the executives have certainly softened their stances when speaking about their companies' relationships with third-party booking channels. Today, it feels like the hotels have reached an equilibrium with the online travel agencies, with both sides acknowledging that they need one another to succeed.
Still, that won't stop others, namely Google and Airbnb, from trying to get their share of the hotel booking market, and smart hoteliers are keeping an eye on those companies' efforts.
ON LEAVING THE ONLINE TRAVEL AGENCIES ALL TOGETHER
Asked whether his company would consider pulling a similar move to what Hyatt did last year by threatening to leave Expedia, Wyndham Hotel Group CEO Geoff Ballotti said, "I don't see that happening. Expedia has been a great partner for our franchisees. We built a direct connect to Expedia and we have seen that relationship continue to build and flourish. We have been able to bring, because of that direct connect, the commission to our franchisees down."
Jay Stein, Dream Hotel Group CEO, on the other hand, has had experience abandoning an online travel agency.
"We left Expedia in early 2006 or, 2007," Stein said, adding that this only applied to the group's seven or eight hotels in New York.
"We went back about three years later after we got them to be more reasonable," Stein said. "We were a small group and they wanted to take us up to that sublime [commission] number of 25 percent, and we said, 'Thank you, we're out'.