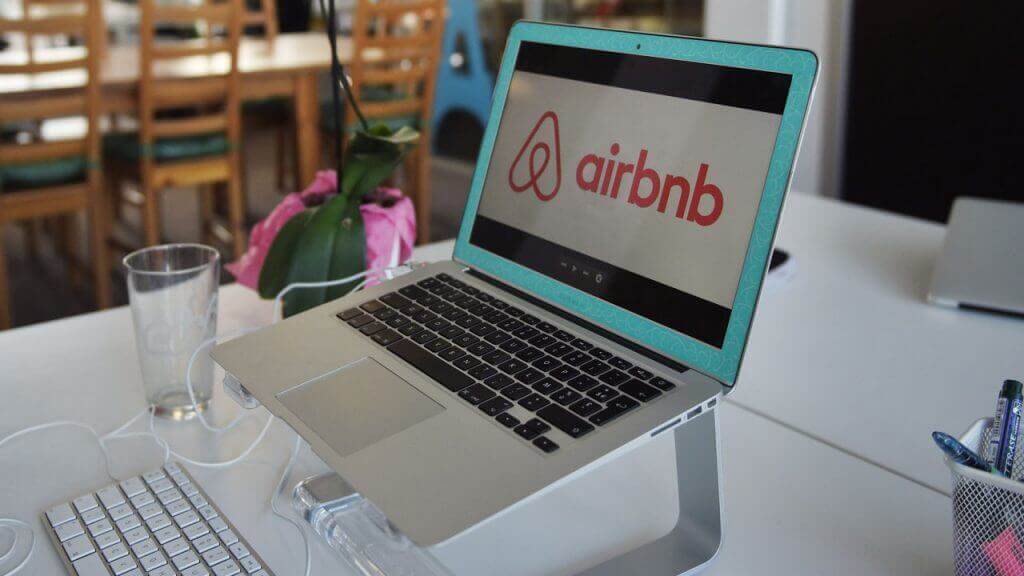 Airbnb has dipped its toe back in the waters of third-party distribution, almost a year to the day since it axed its original affiliate programme.
The global property-sharing giant has signed a deal this week with two Japanese travel search sites to allow its inventory to feature alongside other accommodation providers.
Visitors to both Travel.co.jp and Travelko will have access to the full Airbnb portfolio of three million products in 34,000 destinations in 191 countries, including 46,000 properties in Japan alone.
The partnership has come about by way of connecting to Airbnb via a content API that has been in place for a number of years, similar to the integration with fellow YCombinator-alum Hipmunk since 2011, when the fledgling travel search startup launched its accommodation search service.
But over the years Airbnb has always been extremely picky as to which brands it allows to access content for travel search purposes.
In December last year, around 100 third party websites lost their ability to showcase its content when the company axed its affiliate programme (though the Hipmunk deal remained in place).
Getting hold of Airbnb product has become somewhat of a Holy Grail in recent years, as the alternative accommodation marketplace has shifted into the mainstream — triggered in part by the acquisition by Expedia Inc of HomeAway for $3.9 billion in 2015.
The acceptance that such product, especially Airbnb's inventory, is a genuine part of the accommodation landscape has meant travel search sites are desperate to include the company's product with that from other providers.
HomeAway has given access to travel search sites for a number of years, yet Airbnb has remained largely elusive (even GoEuro's partnership is just a simple click-off to Airbnb from its homepage).
But perhaps this is now likely to change, with the two Japanese travel search sites the first in a gradual but measured shift in strategy.
It is "definitely a possibility", an Airbnb official tells Tnooz, following the announcement of the two deals in Japan.
Read rest of the article at Tnooz