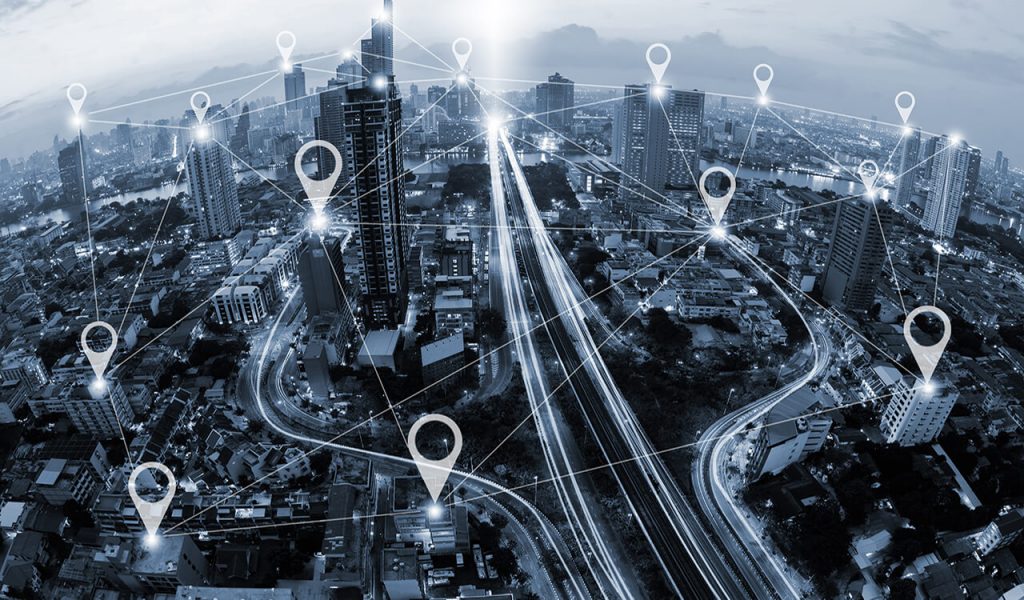 Last quarter of 2017, I was consulting a GM of a hotel in Milan and he told me that the day before he got a business meeting with the representative of a big wholesaler he had been having a contract with for many years already (I won't make names this time), as they needed to talk about extending the contract for the new year.
NB: This is an article from Direct Your Bookings
Immediately, the representative showed him the numbers: I don't quite recall the exact digit, but approximately it was 2000 room nights that the wholesaler generated for the hotel, year to date.
Subscribe to our weekly newsletter and stay up to date
2000 RNs for a hotel with less than 140 rooms in total is quite something indeed. And that was of course the starting (sticky) point used by the representative to discuss contracts, renegotiation, allotments, rates, cheap rates, super cheap rates, naughty-cheap rates, disgustingly-cheap rates.
Let's talk truth here: Hotels love volumes, we need to fill our rooms right? And the earlier we do it, the better we sleep (right again?). Hotels love to build that lovely bulk that makes them feel like they are in a safe place and they can always yield on the remaining rooms left to sell. (right again and again?)
If that was so easy, we wouldn't be here writing this post.
The complexity of distribution lies in the fact that volumes do not necessarily mean profit and that hidden costs and lost sales can be more hurtful than any distinguish-cheap rate negotiation.
So before committing to any appealing volumes promise, question whether your generated room nights were incremental or shifted.
Hotels should evaluate opportunities and risks based on their markets:
Pros: wholesalers offer a wide distribution, "free" marketing and visibility, a secured volumes base, easy forecasting, and direct access to major airline companies.
Cons: wholesalers' rates provide low margins either if working with static or dynamic rates, they limit inventory availability due to allotment constraints (where applicable) and there is little transparency in the way the hotel rates are distributed.
Application program interfaces (API) radically changed the distribution world.
In the beginning, wholesalers used to distribute as they were supposed to: offline, packaged, and B2B, leveraging the power of connections and direct relationships.
Now, Application Programs Interfaces are connecting the wholesaler's rates and inventory with thousands of partners and travel switches, making onward online distribution quick, labyrinthic and chaotic.
The change is the natural evolution of the increasing online purchases, OTAs gaining power year after year and growing their market share compared to the other channels. The traditional wholesaler business model is obsolete and the tap into online sales represents, in some cases, a way to survive.
Bedbanks As The Natural Digital Evolution Of The Wholesaler?
Bedbanks can be seen, in a way,  as the evolution of the traditional wholesaler, leveraging their tech-based B2B platforms they can feed Wholesalers, Travel Agencies, OTAs, Airlines, and the wide distribution they can reach make them even more powerful when it comes to contractual terms and rate agreements…and chaotic on the distribution side!