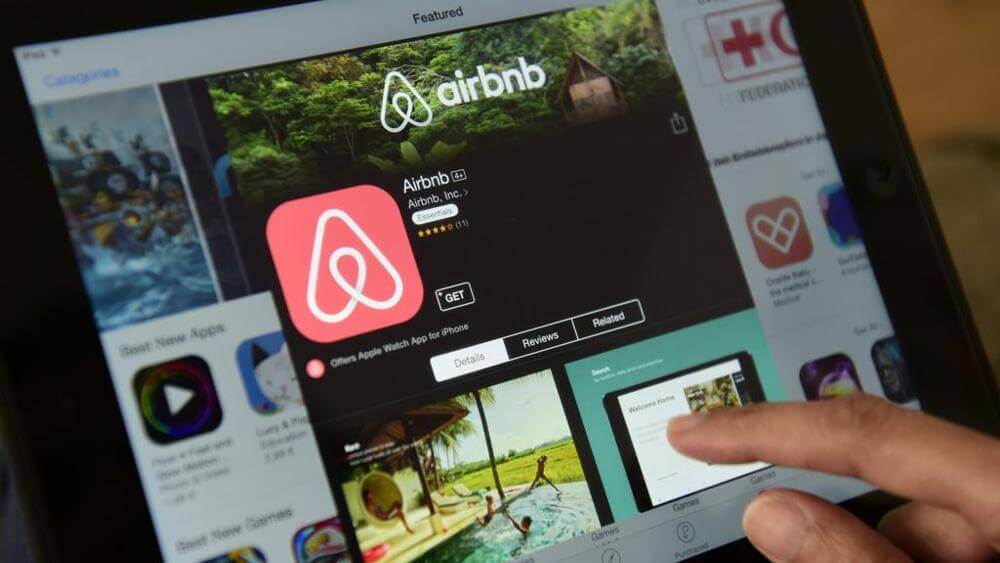 Home-sharing's challenges aren't only about social distancing and hygiene. Overtourism, racial bias, fee transparency and controlling the party crowd are also in the mix.
In the travel wreckage caused by the pandemic, home-sharing has emerged as battered, but with a steady pulse, as rental houses became social-distancing refuges for the travel-starved.
Home rentals have outperformed hotels in 27 global markets since the onset of Covid-19, according to a report by the hotel benchmarking firm STR and the short-term rental analysts AirDNA. As leisure travel ticked up this summer, average daily rates were higher for rentals in July 2020 versus July 2019 in the United States — from about $300 to $323 — thanks to the popularity of larger homes.
Still, global restrictions have squeezed every aspect of the travel industry, including vacation rentals. Across home-sharing platforms, according to STR and AirDNA, occupancy fell by almost half between mid-March and the end of June to between roughly 33 and 36 percent, depending on the size of the rental (hotels by comparison fell to an average of 17.5 percent occupancy).
Subscribe to our weekly newsletter and stay up to date
The biggest player in the short-term rental market, with more than 7 million listings in over 220 countries, is Airbnb. Over the years, its rampant growth and lack of transparency have made it a target for everything from charges of fueling overtourism and turning formerly residential neighborhoods into tourist zones to enabling raucous parties despite complaints and virus-related restrictions on gatherings.
After laying off a quarter of its work force in the spring, Airbnb jettisoned some new ventures, including forays into transportation and entertainment, and hunkered down to focus on its core strength, lodging, even as its valuation fell from a high of $31 billion to, recently, $18 billion, according to The Wall Street Journal.
Now, as Airbnb prepares to go public, we talked to Airbnb's co-founder and chief executive, Brian Chesky, along with other industry experts, about some of the company's challenges and the ways it is changing travel.