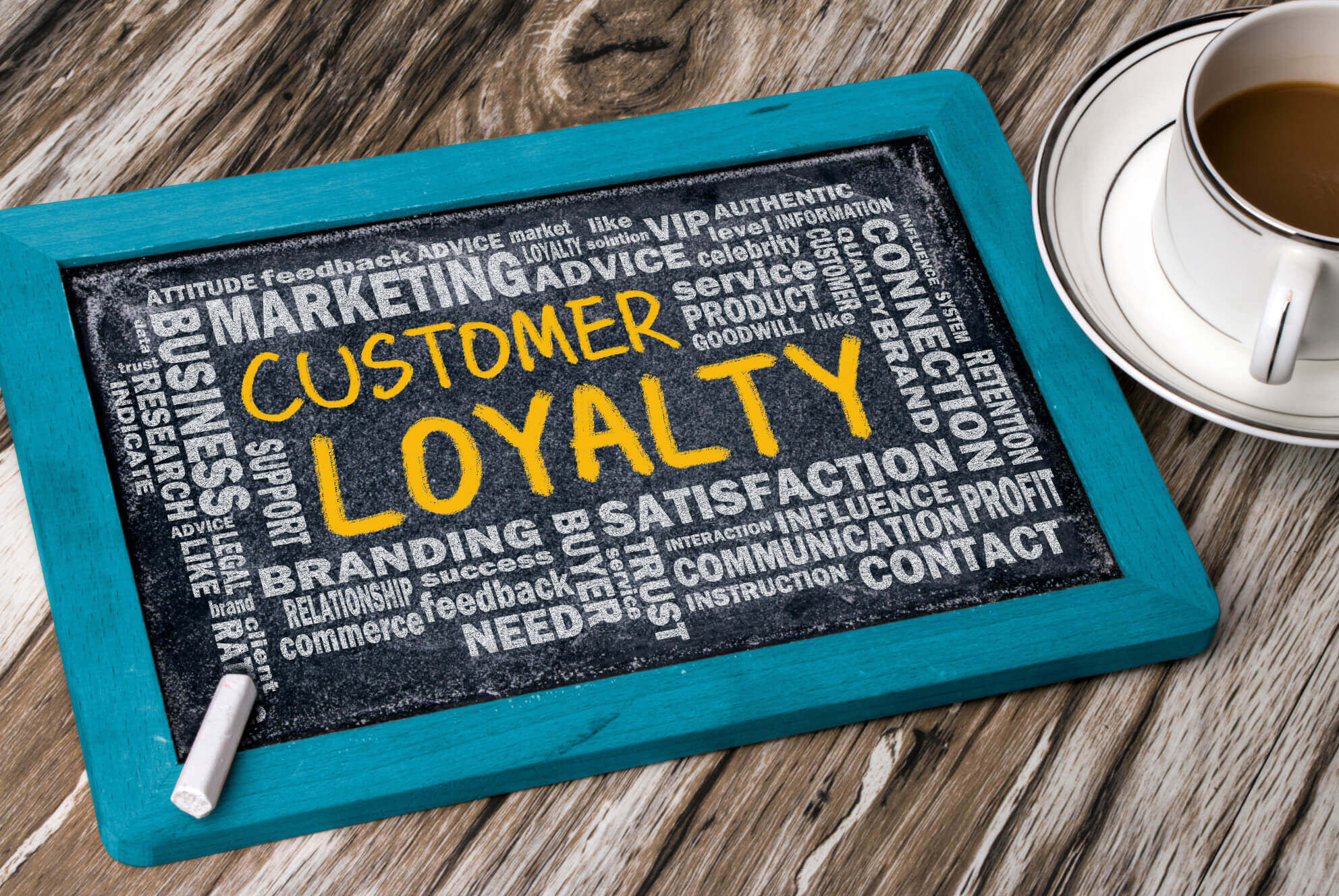 With so many brands and properties competing against each other, it can be difficult for hotels to retain guests and encourage them to stay more than once — especially during such trying times.
NB: This is an article by Cvent
Not only that, but there are a tonne of factors that go into hotel customer loyalty, including customer experience, value, guest benefits, and more.
In this blog post, we answer your questions about hotel customer loyalty and show you how to increase profits by improving your guest retention marketing. We give you a comprehensive view of what customer loyalty is, how it's built, and demonstrate the difference that including a reward programme in your business strategy can make.
Subscribe to our weekly newsletter and stay up to date
Everything you need to know about hotel customer loyalty
What is customer loyalty?         
At its highest level, customer loyalty is when a person gives repeat business to a brand or company. In other words, loyal customers are those who choose one company, location, or programme over other available options. Sometimes, even when prices are higher, or policies are more strict, loyal customers still stand by their preferred option, regardless of cost or convenience. Loyal customers tend to trust in the quality they will receive, so they're willing to spend a few extra dollars to ensure their expectations are met.
Customers have become more vocal about their service standards and actively seek out brands and businesses that align with their standards. As a result, more businesses may offer rewards for loyal customers in an attempt to capture their continued business. Worldwide loyalty programme membership grew by 26.7% between 2012-2014 alone, per Accenture.
Why does customer loyalty matter?
Every successful business is always working to accomplish two goals: retaining existing customers and attracting new customers. And the same thing goes for hotels.
Guest loyalty should always be at the forefront of hoteliers' minds, as it helps foster an environment that allows for sustainable growth. When guests continually return to a property, not only does the hotel benefit from boosted occupancy and revenue, it allows hotel staff to develop relationships with guests. This helps staff better anticipate guest needs and can set a property up for a better guest experience.
What does customer loyalty look like in the hotel industry?
From a hotel's perspective, customer loyalty is the result of superior service. It's a result of guests consistently receiving excellent service and knowing that their needs will always be met when they book with their trusted brand. When you start to see guests frequently at your property, and they become familiar faces, it's quite likely that they have become loyal customers.
Hoteliers will also be able to spot customer loyalty in guest feedback and reviews. It might be surprising to see just how many guests leave reviews that say things like, "I stay here all the time and I love it! It's always clean and the customer service is great!" Loyal customers love to talk about their trusted brand and are likely to make recommendations to friends and family.
When shoppers, travellers, or other consumers are exploring options, they often look to current and past customers for input. In fact, according to a BrightLocal study, 87% of consumers read online reviews for local businesses, and the hotel industry ranks No. 2 among industries in which consumers are most likely to have read reviews.