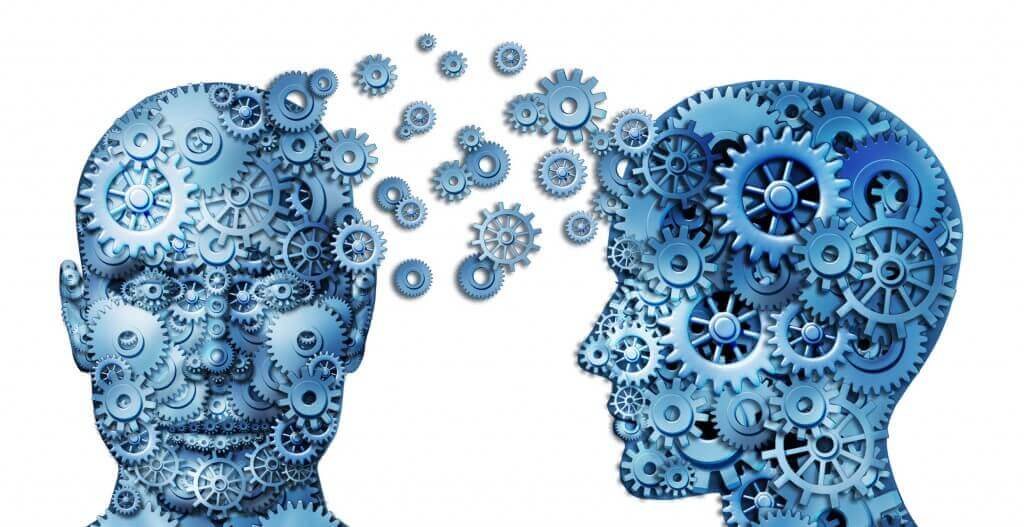 The hospitality industry experiences change every single day. Each day sees changes in guests, rates, menus, events and staff. At a higher level, hotels across the globe experience changes in management, brands, job responsibilities, revenue strategy and guest expectations.
Sweeping changes in distribution, technology, analytics and merging industry conglomerates also affect nearly every hotel in every region.
Heavy market competition and compression also adds to this revolving door of continuous change. In fact, stiff competition and the relentless dynamics of the distribution landscape has forced hotels to begin thinking differently about their strategies for driving profitability.
Today's progressive hotels are looking to holistic business approaches to take analytical revenue management approaches beyond guestrooms, optimize all revenue streams and pursue Total Revenue Performance to drive profitability.
But while the revenue management industry remains busy just keeping up with these conversions, it is also essential to evaluate the impacts and implications of all these changes.
Change management in revenue management refers to how hotels transition their individuals and teams and align their resources, processes and technology to meaningfully restructure their organization toward a common goal.
What do changes in analytical revenue strategies mean for the hotel revenue manager, the general manager, the owner, the franchise? Quite frankly, how can hotels effectively and sustainably manage all of this change?
Let's take a closer look at the holistic revenue management opportunities driving change for today's hoteliers – and how an adept change management structure can ensure a smooth alignment of people, process and technology for long-term profitability.
Total Revenue Performance
The holy-grail of many revenue managers is to apply their analytical approaches to all areas of the hotel.
Total Revenue Performance, the holistic approach to revenue management that aligns all income streams with overall business goals, requires the support of an informed and progressive executive management team to encourage its strategic revenue approach.
It also requires the right systems and technology to allow visibility and control across all of a hotel's revenue streams.
Read rest of the article at Hotel Executive