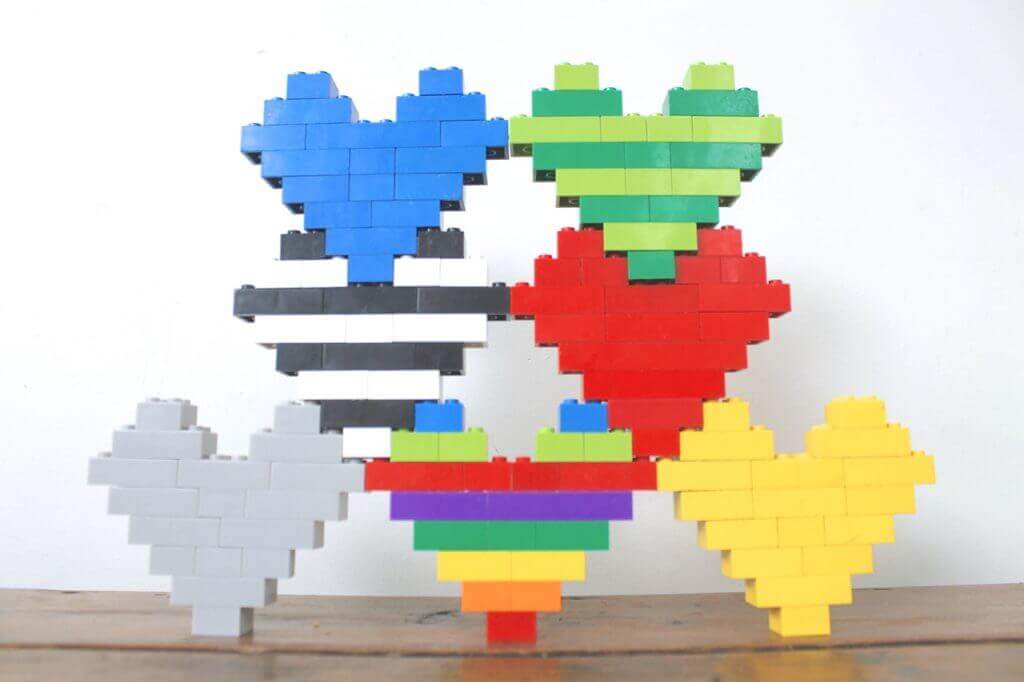 Should other hotels with stretched marketing budgets or failing loyalty programmes hand over theirs to Expedia or is there another way?
Two weeks ago we published a story that took a closer look at the Red Lion-Marriott partnership which, we argued, raised some curious questions. A 'classic win-win' as some like Chris Anderson, an associate professor at Cornell University's School of Hotel Administration, has called it. Expedia seems to agree, arguing that by partnering in loyalty it can drive value for itself and for hotel partners. It seems to be benefiting Red Lion which is claiming a substantial month-on-month increase in loyalty sign ups as result of the deal. It's an interesting and controversial move, and how it all pans out will be interesting to watch.
Charlie Osmond, who likes to be known as 'Chief Tease' at TripTease, a firm that helps hotels drive more direct bookings, says he applauds Expedia for trying something new. "This year of 2016 is the start of a new era in the hotel-OTA relationship so all innovations which seek to address some of the key issues (like loyalty) are welcome."
Rate parity demands are falling away following pressure from regulators in Europe; this in turn has allowed hotels to aggressively drive guests direct to brand.com through closed user groups, which one US-based resort chain says "is the best current way to take share from the OTAs".
Of course, many details of this particular deal are hidden from scrutiny, on the surface at least, but Osmond argues that the implementation appears less positive for Red Lion than the initial press release suggested.
So far the US chain has claimed that it has seen a 400% uptick in sign ups to its loyalty programme. But an hotelier of a large US-based resort, who preferred to remain anonymous, says all this shows is "that Red Lion does not believe it can drive adequate traffic direct.  The fact that they are touting this hike in loyalty month-over-month increase suggests they are not capable of signing up guests on property."
For Osmond, the user-experience for consumers is, quite clearly, biased in Expedia's favour and this will curtail the impact that Red Lion will see at the point of booking. He concedes, however, that other benefits such promotion in search results may have provided the "necessary sweetener".