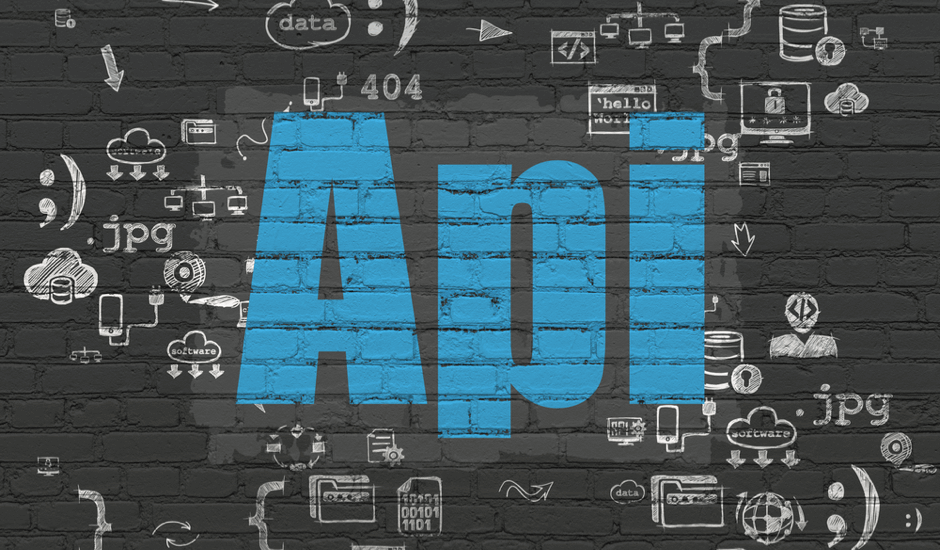 Application Programming Interfaces (APIs) have been gaining relevance among hoteliers to transform their business and develop their digital capabilities for some time, but have they truly been harnessed to their full potential? As the 'digital glue' that links applications together, APIs foster collaboration with both internal and external partners and resources, and ultimately optimize operations and guest experiences.
There is certainly a beneficial impact on the hotel industry when technology providers can integrate with other systems using proprietary or Open APIs to assist hoteliers in cutting costs, driving revenue and delivering exceptional service. However, with the vast number of vendors floating around the hotel technology industry, the utilization of APIs to drive results has become a driving force in hotel software selection.
When one looks at the complexity of hotel operations, the complex nature of inventory distribution and all of the other touchpoints that affect a hotel, it's no wonder that systems need to communicate effectively with each other. In a Phocuswright research paper titled, APIs: A Strategic Imperative published in April of 2016, Bob Offett, the writer of the article stated that there is a growing API economy where there are a number of businesses solely focused on being providers of APIs.
The growth of APIs has been surging, and this is a very good thing. It levels the playing field and enhances the decision-making process when looking at purchasing hotel PMS systems.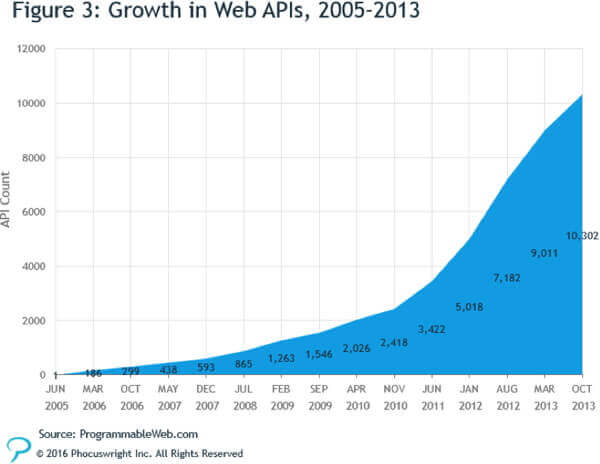 In the paper, Offett writes that "APIs are the digital glue that enables new revenue for exciting business, and provides for new ecosystems, many of which have yet to be defined."
The hotel industry is at a technological expectations cross-road. Hoteliers are inundated with a vast number of service providers, technology vendors/partners, and distribution challenges. Hoteliers have to deal with all of these issues, and on top of this, they have to ensure that their guests are happy.