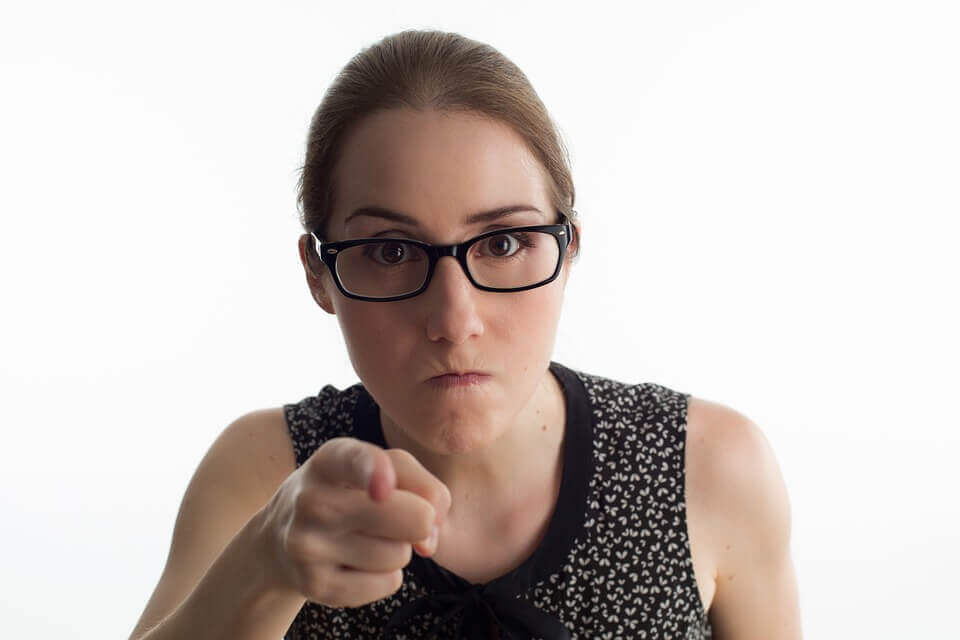 As several markets in the Middle East tackle supply growth and stagnant average daily rate, sources said there is real concern that OTAs will take the bull by the horns and grab a larger share of profits.
Brands need to hunker down even further to come up with the right solutions, sources added while speaking at the Gulf & Indian Ocean Hotel Investors' Summit.
At a panel titled "Coping with downturns and disruptors: Do the brands have the answers?" hoteliers complained that real change in the industry remains glacial.
"Everyday (hotel-industry) changes should be ingrained in all of us," said Suchad Chiaranussati, chairman of SC Capital Partners. "You can only embrace change if you understand it, or your cheese will be taken away from you by someone else."
He said OTAs can be that unknown, adding "that is the disruption I am concerned about."
"Owners would love to see increased net revenue minus commissions," Chiaranussati said. "All these arguments have been said before. Let's do something."
Olivier Chavy, CEO and president of Mövenpick Hotels & Resorts, agreed.
"We could happily live with lower (revenue per available room) if it means higher revenue," he said.
Harry R.S. Johnson, chairman of investment, development and asset-management firm Beaufort Global Partners, said the Middle East's maturing market is starting to have the same concerns of more established hotel markets.
"In (the hotel) industry, there might be said to be a climate of victimization … if (disruptors) have started to encroach, they will continue to do so … unless you do something about it," Johnson said.
A certain degree of risk is required, Johnson said.
"Your cash flows are weakening, and with that cap rates will move," he said. "Added to that, the management agreement now is 30 years old and needs updating."
One audience member Norbert Vas, VP of business development at management company Archipelago International, said hotel marketing has not changed over that same span of years.
"There still are seven sales managers running around going to trade shows they do not need to go to any more because they like to travel," Vas said. "And brands need to rethink their management charges."