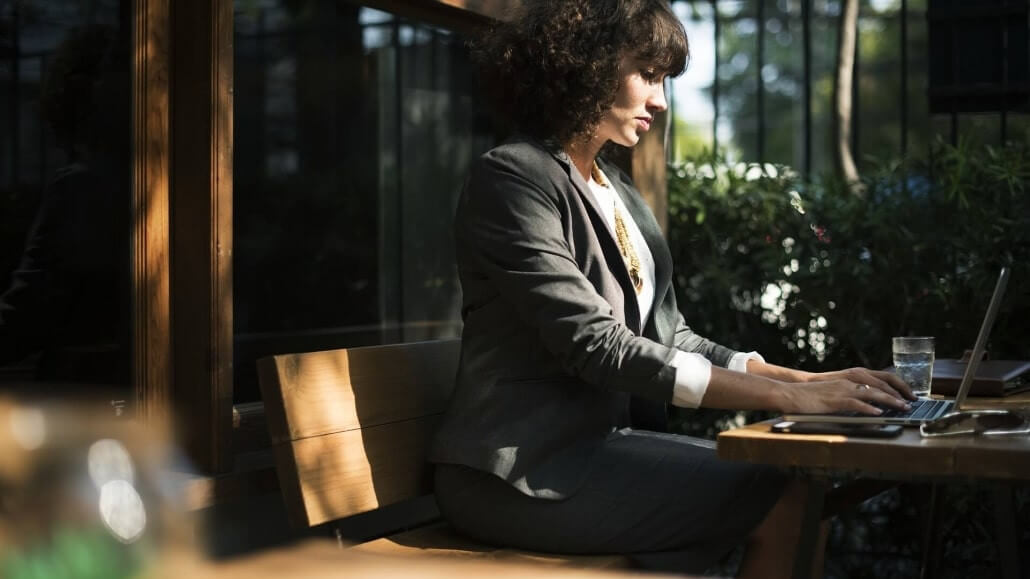 As the hotel industry rebounds and evolves-according to the Lodging Econometrics Pipeline Trend Report, the total U.S. construction pipeline of projects is up 9% year-over-year, owners are finding ways to become more efficient and modify their service models.
Subscribe to our weekly newsletter and stay up to date
Faced with increased cost of labor coupled with a decreased average of revenue per available room (RevPAR) that has yet to surpass pre-pandemic levels, owners are examining the effectiveness of their used-and unused-space, and how to reduce operating costs without sacrificing the guest experience.
Hoteliers have gotten creative with their revenue management strategies-including MCR Hotels adjusting its pricing structure to a la carte, charging for services and amenities-and there is opportunity for owners to view their properties with a new lens that benefits both the guest and the hotel.
Space Activation
Hotels are activating as much space as possible, maximizing every square foot to ensure that guests have options for dining and activities, while also providing the hotel with additional revenue streams. Dead, open space is being converted into revenue generators that attract both guests and locals alike. Waiting area space in the lobby is being reconsidered and transformed into a bar or grab-and-go station; rooftops are being activated with a restaurant, bar, or pool; basement space is being transformed into a fitness center or spa.
Whatever amenity a space is being transformed into, it is important that flexibility be considered so revenue can be generated 24 hours a day, seven days a week, 365 days a year. For example, a room that typically hosts breakfast in the morning can be rented out in the afternoon and then used for happy hour in the evening; a thoughtfully-designed raw space with the right systems infrastructure can transform from a meeting space to a private dinner room to a yoga or meditation area.
Flexible F&B
Food and beverage continue to be a key part of the hotel experience that drives both revenue and guest satisfaction and engagement. One of the best levers to revitalize dead space, F&B offerings need to provide options and alternatives for guests and locals. There's not a one-size-fits-all solution, so hotels should have multiple offerings that cater to a variety of needs.
There's been an increased interest in updating and extending dining services, from expanding and updating existing kitchen capabilities to partnerships with local restaurants and markets. Flexibility of these spaces allows owners to keep their offerings fresh without having to renovate, providing opportunities for seasonal pop-ups, guest chefs, etc. Properties are getting creative by renting out kitchen space for events and takeout, creating their own versions of a ghost kitchen for revenue generation even in "off" hours.
Creating welcoming spaces through F&B, hotel lobbies are becoming a gathering place for anyone to enjoy the bar, restaurant, or cafe. With outdoor dining here to stay, creating outdoor dining options-that operate year-round-not only invites the local neighborhood, but also expands seating capacity.
By extending their customer base beyond the overnight guests and into the larger community, hotels are increasing their foot traffic, developing repeat business, and establishing brand loyalty from both visitors and locals.