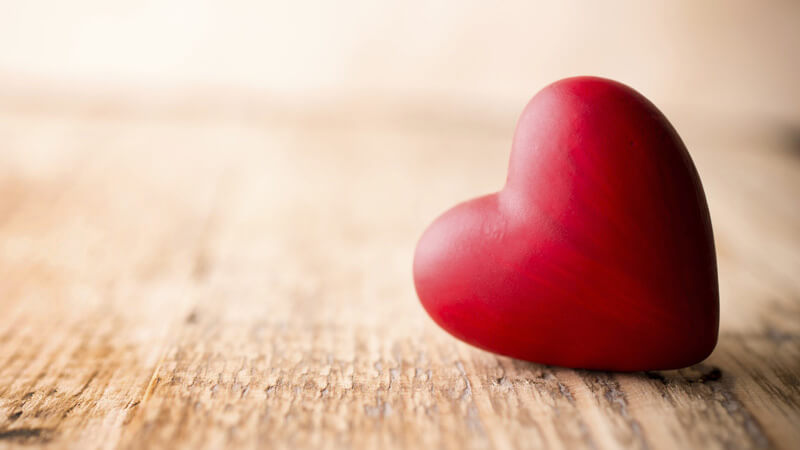 Bad guest experiences can quickly spiral out of control, resulting in one-star reviews, costing you customers, and damaging your brand.
NB: This is an article from Operto
But you can deliver on guest expectations and convert guests into loyal customers by surprising and delighting them, and personalizing your service. Automating the check-in process, offering contactless access, and providing smart in-room entertainment are some of the ways you can leverage technology to create memorable stays.
Subscribe to our weekly newsletter and stay up to date
And you can go even further, with innovative hotel ideas that don't only impress guests, but also create new avenues of revenue generation.
7 ways to differentiate your hotel from the competition
Memorable guest experiences create brand loyalty. Whether your guests are on a family vacation or a business trip, they'll be impressed with innovations that give them real value and make them feel special. Here are seven ideas to get you started:
1. Turn your front desk into a bar
The Annex turned their front desk into this wine bar.
As soon as your guests walk into the lobby, the front desk is usually the first interaction they'll have with your hotel staff. And if there are long queues or wait times, it can set a sour tone for the rest of their stay. There's nothing worse than waiting in line to check into your hotel room.
It also means you can creatively repurpose your front desk.
So instead of guests arriving to a stressful front desk experience, they could sit down and enjoy a complimentary cocktail. This is what The Annex in Toronto did after partnering with Operto in 2018.
And by turning that space into a wine bar, The Annex was able to create a brand-new stream of revenue, and powerfully differentiate their brand from local competitors.
2. Share digital guidebooks with your guests when they book
Guests love to use digital guidebooks that offer insights into their stay and practical information.
You can share digital guidebooks with guests to provide them with a wealth of information even before their stay begins. Interactive guides can be used to show off your hotel's amenities, local attractions, and even special events. 
Digital guidebooks are fantastic for getting people excited about their stay, and also give you the chance to share practical information—for example on directions, local transport links, and WiFi passwords—that save your staff from fielding dozens of questions and hours of work over the course of a week.
With a digital guidebook, you can:
Strengthen your brand
Help guests get more out of your hotel and the local area
Promote seasonal services and activities
Cut out dozens of calls each day about WiFi passwords
3. Use in-app messaging
In-app messaging for your guests makes communication efficient and trackable. With a branded app or web app, you can provide guests with a digital concierge service, make pre-arrival upsells by offering upgrades or in-house services like massage and in-room meal service, or suggest special offers with local partners.
There are immediate improvements to your responsiveness and operational efficiencies with a dedicated tool for guest messaging, but in-app messaging is also fantastic for your branding as you align your hotel with guest expectations on immediacy and convenience.
4. Know your guest's favorite drink
Tailoring the guest experience to each individual makes your guests feel special and valued. Personalized experiences stay with guests long after they check out, and can turn first-time guests into loyal customers and brand champions.
So also use your guest messaging not just as a tool for booking confirmation and promotions, but to ask questions about your guests so you can learn key information that you can later feed back into your service.
With a short pre-stay survey, you can find out your guest's favorite drink, their ideal room temperature, and the reason for their stay—then on arrival, surprise them with a complimentary refreshment and perfectly prepared room, and offer upsells catered to their specific needs, whether that's equipment hire, tours, or use of a conference center.