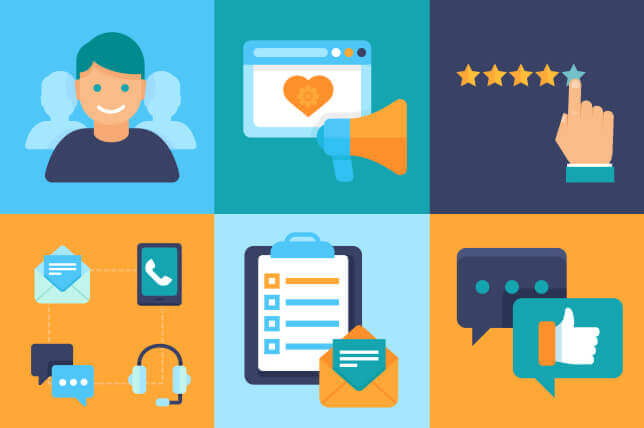 Loyalty programs for small, independent hotels are one of the most cost-effective ways to drive direct bookings and increase the lifetime value of guests. Major hotel chains are making a big push with loyalty programs as a part of their strategy to drive direct bookings.
These major chains rely mostly on points-based programs. Independents, however, have the flexibility to be a little more creative. They're focusing on immediate rewards and unique offerings, which are instantaneous and offer more value to customers.
There are undeniably challenges to setting up a successful loyalty program – there's a lot to consider! However, once up and running, they offer incredible value to independent hotels that leverage them properly.
We're taking a good look at the factors that make them work:
How much can programs benefit your hotel?
Key factors of a successful program:

What to Include: Immediate value
Partnering With the Right Provider

Keeping guests engaged and growing success
How Much Can Loyalty Programs Benefit Independent Hotels?
How much can your hotel get out of a successful program? The benefits are practically endless.
Let's run the numbers.
Cornell's Center for Hospitality Research, one of the most respected institutions in the hospitality industry, studied loyalty programs for independent hotels in "Assessing the Benefits of Reward Programs: A Recommended Approach and Case Study from the Lodging Industry".
According to Cornell's study, the following occurred for the independent hotels in their study when they brought in a program:
"While ADR for the loyalty program guests increased modestly, the number of annual room nights for each guest increased by nearly 50% for both hotel groups, increasing total revenue per year per enrolled guest by a similar amount."
That's a phenomenal amount of growth.
Cornell's case study compares loyalty programs for two chains of independent hotels.
Read rest of the article at NetAffinity