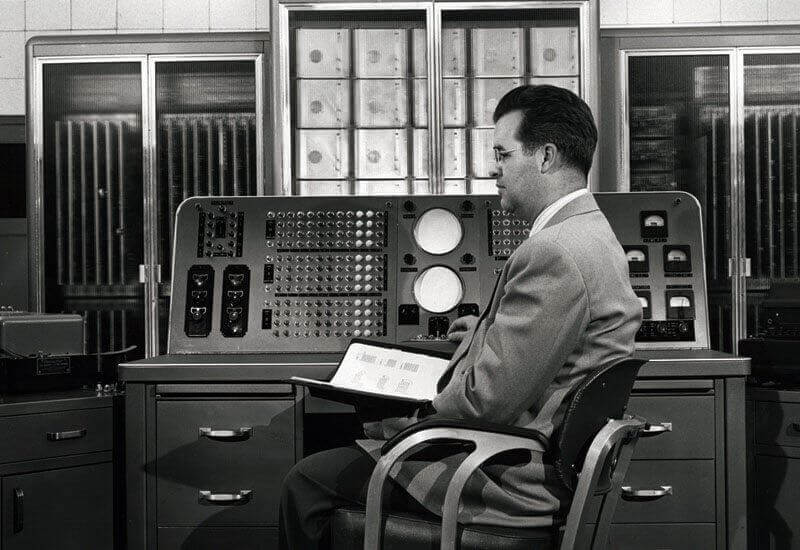 For roughly the past decade, experts in the technology industry have been using the term "exponential technology." The phenomenon refers to both the rapid improvements in cost and performance—the power of a computer chip, for example, doubles nearly every 18 months—and the exponential rate of adoption among users. To exemplify the latter, consider the integration of phones into our day to day lives. When the landline was invented, it took 75 years to gain 50 million users. In contrast, mobile phones reached the 50-million-user mark in just 12 years.
The COVID-19 pandemic has accelerated an already accelerated rate of tech-adoption in the hotel industry. Smart capacities and services that were previously considered add-ons to the guest experience will quickly become requirements in the post-pandemic hospitality space. The health and safety risks of the virus combined with travel restrictions and the economic downturn have forced every hotelier into immediate action. Those that make the right investments and leverage digital technologies to improve and elevate their guest offerings will be in the best position to survive through the pandemic and thrive in its wake.
Digital Labor As First Line Defense
Smart technology has the capacity to enable and empower an overcoming of the barriers that hoteliers are currently facing as they try to navigate the influx of COVID-related complications. A major short term focus has been flood in booking that's resulted from guest cancelations or deferred stays. Investing in integrated online booking platforms that help to supplement staff efforts and create a seamless, personalized experience is the best way to ensure the guest has a positive brand experience—one they stand a chance of remembering when travel restrictions lift.
The same integrated booking and check-in technology can be applied across all aspects of a guest's stay. Hoteliers are using app platforms to track spaces used by guests and ensure a thorough sanitation before their next use. Further, app platforms can promote a two-way conversation—management can see where guests have been and guests can receive notifications when their room has been cleaned, with specific details regarding sanitation practices available at their fingertips.