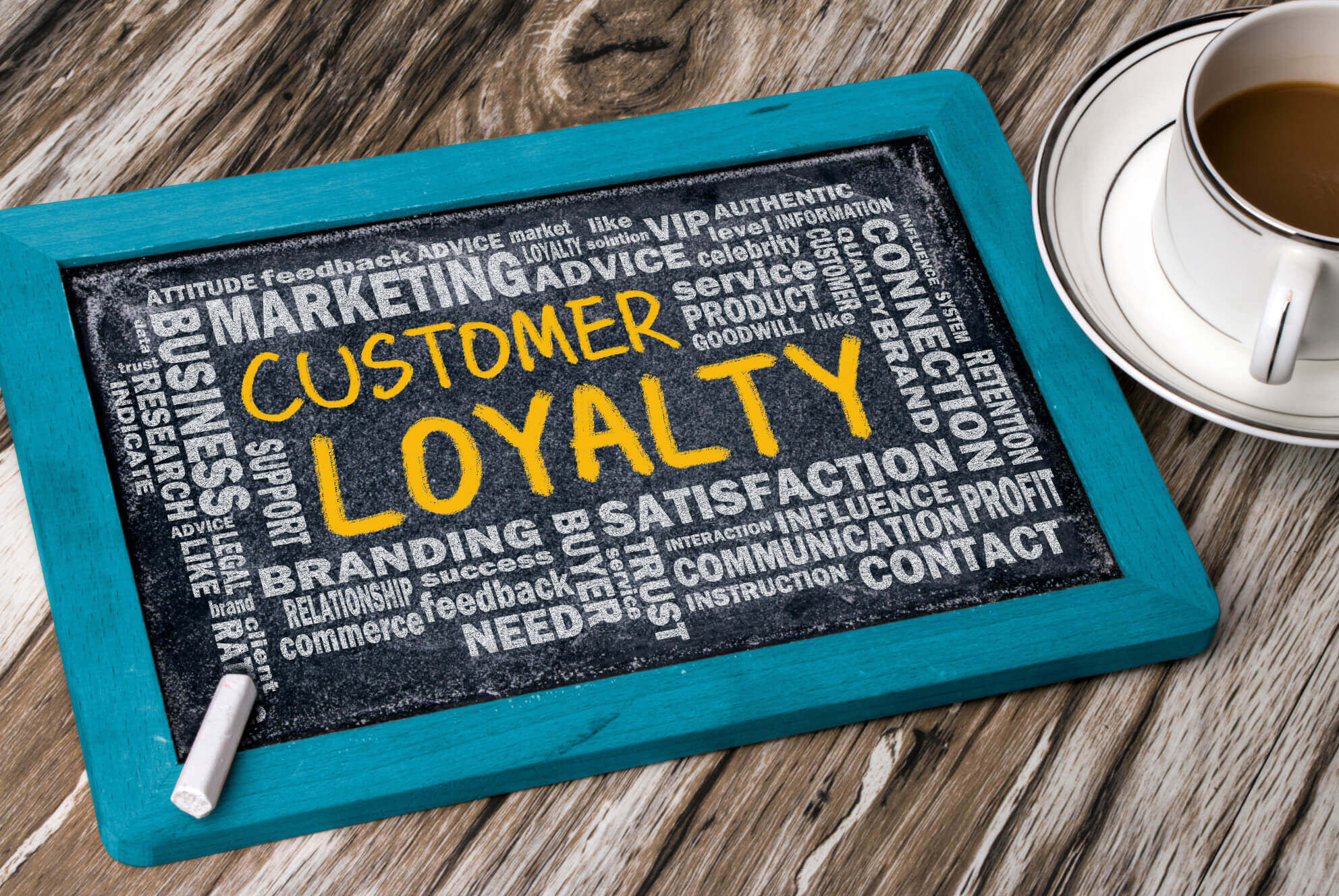 A recent survey commissioned by Choice Hotels International showed that almost two-thirds (61%) of travellers find loyalty programmes and points do impact their choice of vacation spots.
Knowing that loyalty programmes can sway travel decisions, what can hotels do to make sure they are benefiting and that they stand out from the myriad of clubs available to hotel guests?
First, hotels must realise and understand that success is not in signing up hundreds or even thousands of members. A recent report in Skift found that, even while most of the biggest brands' loyalty clubs grew membership by double-digit percentages in 2015, room nights booked through those programs did not rise as much and, in some cases, actually decreased. This of course suggests that many of these loyal members were inactive or disengaged.
Members' unused points become a growing liability for hotels. In the same Choice Hotels International survey, almost half of travellers surveyed (44%) say they have a lot of hotel loyalty points stashed up, but no time to use them.
Engagement, not enrollment matters most for loyalty
So, got your members on a list? Next, make it easy and attractive for them to redeem the points. The cookie cutter loyalty programme days are definitely over. These days, it's all about personal conversations and service. Giving a static discount off the best available rate — one that's given to every loyalty club member on your list — is not going to cut it anymore. Your loyalty members must feel like they are being truly rewarded for sticking by your brand.
Instead of merely creating a programme that assigns points for free room nights, hotels should have a basket of different offers that create value for all the different guest segments they serve. Understanding your loyal followers is part of delivering good service to them and keeping them happy.
Read rest of the article at Web in Travel