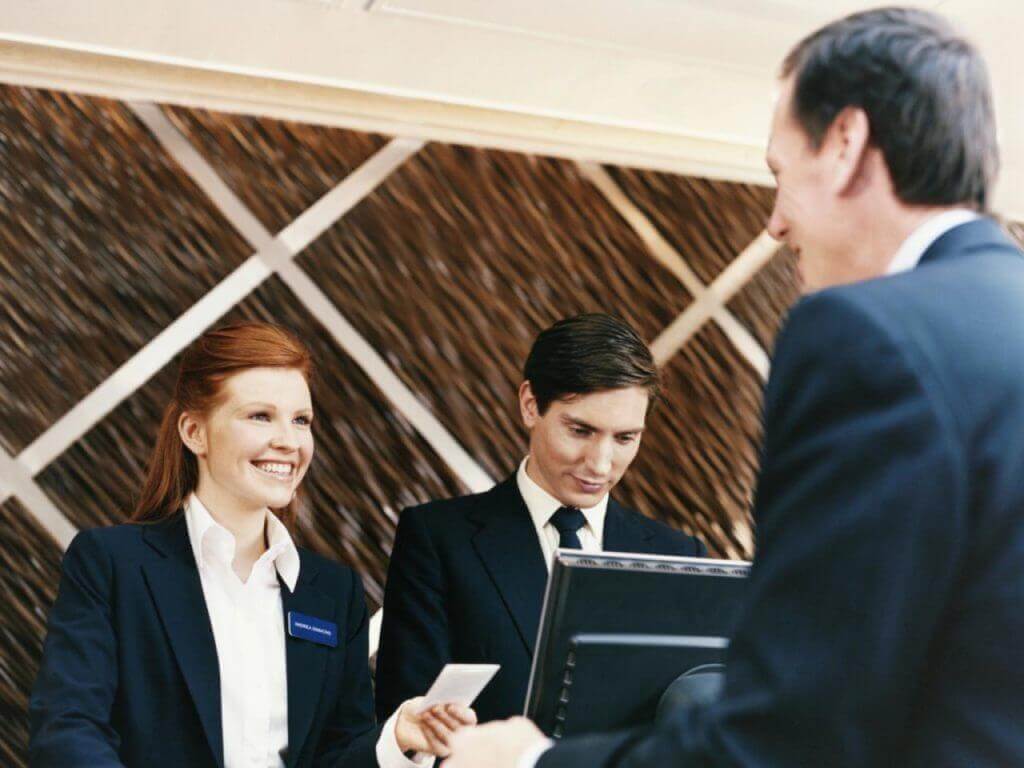 De-cluttering is a big business. Successful books like The Life Changing Magic of Tidying Up by Marie Kondo demonstrate the world's appetite for simplified living, while consultants have popped up all over Australia to help the people get rid of what they don't need.
Similar thinking has found its way into business and technology. The Economist ran a piece in 2014 called "De-Cluttering the Company" in which the costly entrapments of bureaucracy are discussed. Eliminating clutter is also a hallmark of commercial technology. Disk drives and cable ports on laptop computers are becoming extinct as data is transferred increasingly through the air. Even massive hard drives are losing their attraction as more and more is stored in the cloud.
Given these developments, it should come as no surprise that hotels – at least some of them – are doing away with the hallowed institution of the front desk. After all, we breeze through airports with mobile check-in, and we certainly don't wait in line at the box office to buy concert tickets. Why should we queue up in the hotel lobby in order to gain access to a room? Could the process be streamlined, or even automated, in order to better serve guests?
Plenty of industry insiders say yes; and the argument is straightforward. Travel (especially air travel) involves a lot of waiting around, so that when you finally arrive at the hotel, the last thing you want is another lengthy gateway through which everybody – including you – has to be processed.
And do guests really need advice on restaurants or dry cleaning? And should precious minutes really be devoted to pointing out elevators and describing hotel amenities? Or do people want to slip as directly as possible into the comforts of the room itself?
As usual, big names are among the first to experiment. Overseas, Courtyard by Marriott and Hyatt Place have opted for pedestals situated around the lobby, from which hotel staff process arriving guests in a more casual manner. Andaz, another Hyatt brand, has employees moving about the extended lounge area with tablets, chatting with incoming guests and offering complimentary drinks. "We are a world without walls," says the Andaz web site, "meant to create an open exchange of stories, ideas and moments."
The potential here for creating a warm and personal impression is obvious; yet tired or busy guests have expressed frustration with de-cluttered check-in concepts. If you just want to get to your room, but the employee is following a script in which the guest is supposed to sit down with a beverage and have a leisurely chat, the net value of the interaction can potentially be negative.