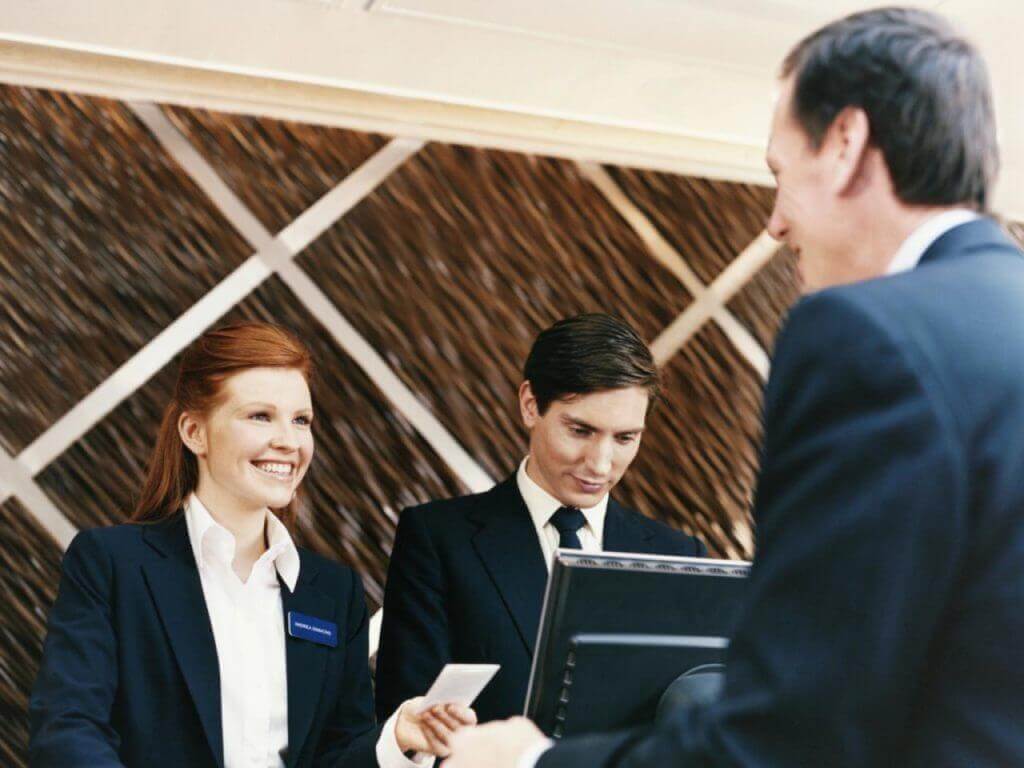 There is nothing new in managing a guest arrival if you aren't providing a magical hotel experience to your guests. This is what you strive to do as a part of your routine job at your hotel. Right from the moment you get a booking confirmation to the guest's arrival and to his departure, you need to be constantly on your toes to meet his expectations.
Indeed, the hospitality industry being one of the most courteous profession, giving a commendable welcome to guests is an indispensable part of an outstanding guest arrival. To match the competition, these days you require matching your hotel services to that of guest's values and preferences to deliver a memorable hotel experience.
And it all starts with bookings and arrivals; on which the guest's whole stay experience is based. So, here I've got a small visualization as to what can be done to make your guest happy.
Here are some ideas to make your guest's hotel experience better through arrivals:
Easy booking process with a discount
Your potential guest searches a hotel room online. A list of all the hotels in the preferred location is displayed, he's searching for. Having one's hotel website, being listed on OTAs, meta-search engines and GDS will make it easy for your guest to find you. You also need to be available to take bookings or inquiries on the phone.
You must be already working on increasing your direct bookings. For that, you need to offer something which your competitors aren't. Coming up with attractive deals and packages is one such way to attract lookers and simplify the decision-making process.
Know your guests
It is imperative to percieve your guests and understand their purpose of visit; whether they are on a business visit, or on a leisure visit; so as to decide their choice, food preferences and if allergic to anything at the time of booking confirmation. Based on the purpose of guest visit you can offer them vouchers to a museum or a casual sightseeing or rent-a-car for a long drive.