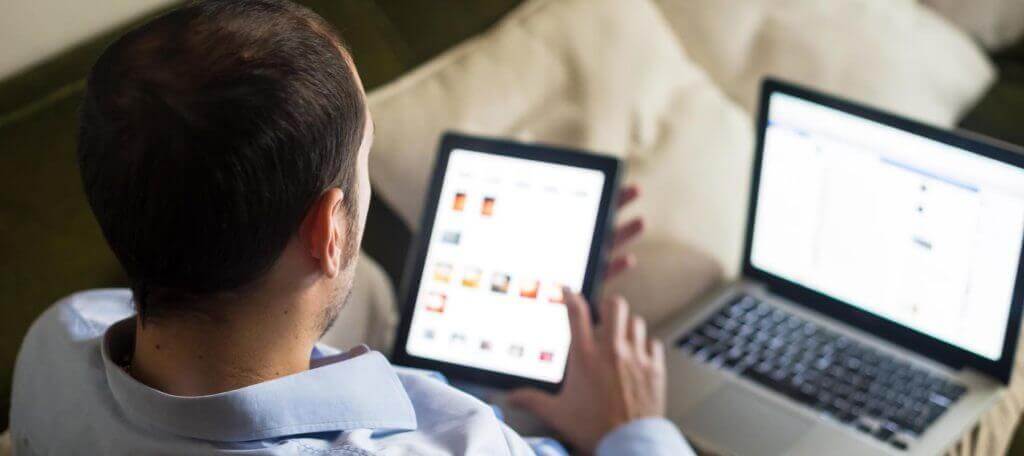 Guest loyalty programs, originally crafted to reward valuable guests with upgrades or special treatment, have now devolved into a pricing game.
It started with OTAs offering discounted rates to loyalty members and forcing hotels to pay higher commissions to be a part of this program. Then big brands like Hilton and Marriott fought back, offering their own loyalty member discounts for booking direct—and spending huge advertising dollars to convince guests to do it.
All this discounting just to win the booking—it's unnecessary and ultimately unprofitable.
Interestingly, many of these points-based programs have become oversaturated and have lost their appeal. Points systems offer little to no tangible value proposition for most guests, particularly those that don't travel often enough to earn status with a brand.
Independent hotels are seemingly stuck. They can either deeply discount rooms to try and "win" the direct booking, or continue paying hefty commission checks to OTAs each month.
But what if we told you that the direct booking war between hotels and OTAs is not necessarily a war of pricing, but rather of value proposition?
Today's digital travelers want instant gratification—they want to know that they've got the best deal, not just the best price.
Rewards, not loyalty points
In today's digital marketplace, the first interaction that anyone has with your hotel is generally through the hotel website. That's the public face of your hotel before your guest steps onto your property—and that's where you want to win their loyalty first and foremost.
Instead of offering discounts or points for booking direct, why not give instant rewards? These can be simple bonus perks such as free flight credits, dining credits, Uber rides, special shopping discounts, and more.