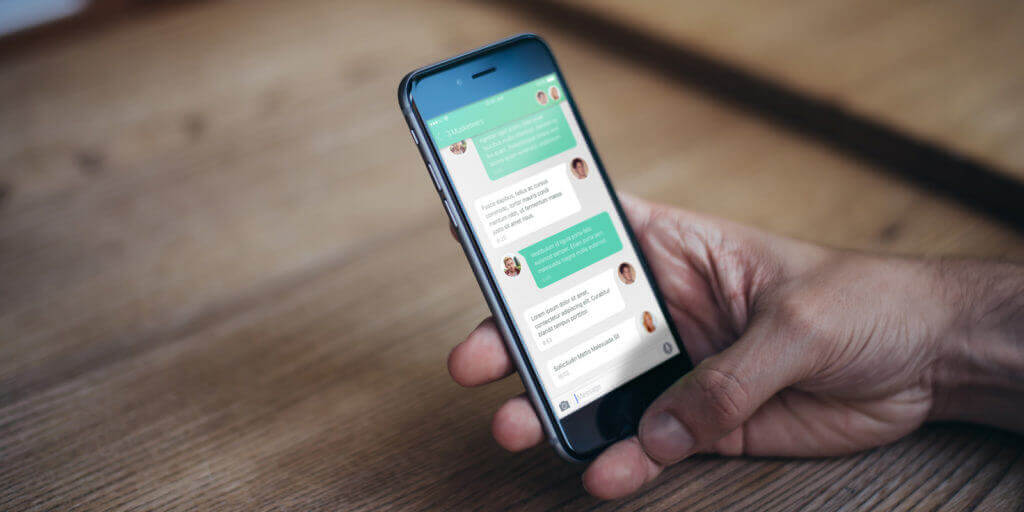 We have previously talked about direct messaging, so you might already know why it's important to not be afraid of direct messaging your guests and the do's and don'ts of the process. And with technology driven millennials taking over, it's also good to know that 77% of consumers with texting capabilities, aged 18-34, are likely to have a positive perception of a company that offers text messaging features.
That being said, it's time to focus on what we consider to be the best and most important stage of direct messaging: the guests on-site experience.
There's no time like the present, they say. And when it comes to communication between hoteliers and travelers, this is most definitely on point. While it is important to keep communication channels open during all stages of the shop-buy-travel experience, the on-site one is of particular importance. You have the option to make a great impression, to address issues and avoid unpleasant experiences, that might result in negative reviews.
So, how exactly do you take advantage of the direct messaging feature, while guests are staying at the hotel?
Welcome message
First, the obvious use of text messaging is to send a welcome text to guests. Of course, they can still go through the in-person check-in process and meet some of the hotel staff (receptionist, lobby boy, etc.). However, a direct message can be a collective welcome from the entire team. Let travelers know that every single one of the hotel representatives is aware of their arrival and ready to do everything in their power to make his stay pleasant.