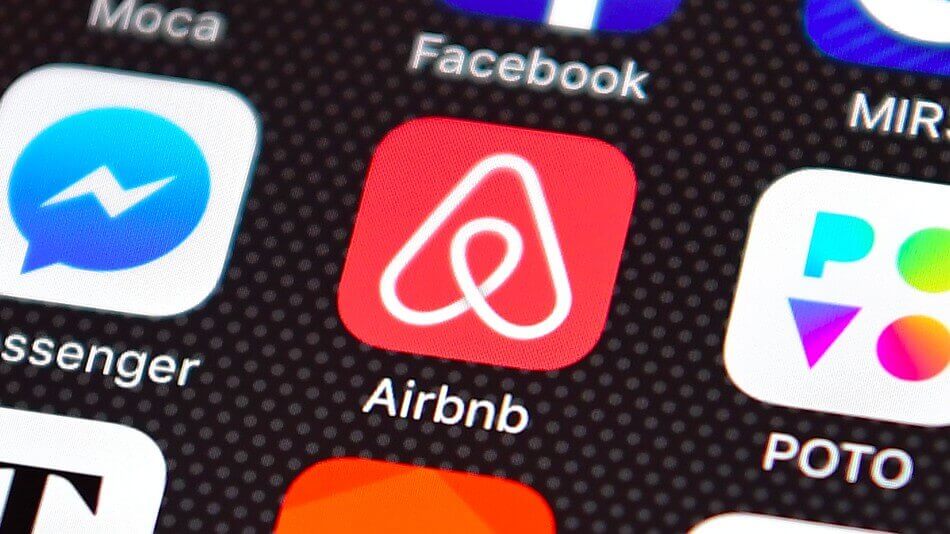 Airbnb is still fighting to grow its footprint in China. The San Francisco-based company has named an existing executive, Hong Ge, as Vice President in charge of its business in the world's second-largest economy, where its business is known as Aibiying—"welcome each other with love".
While Airbnb has around 80,000 listings in China, it is still far behind local businesses like Xiaozhu, which has about 140,000 listings, and Tujia, with more than 430,000 listings.
And if Tujia has its way, Airbnb may have to fight harder to capture the ever-lucrative outbound Chinese market in more Asian cities. With strong brand recognition among domestic travelers, Tujia wants to be the home-sharing service of choice for Chinese people traveling in Southeast Asia, Japan and South Korea. To that end, the company is currently seeking a fresh round of funds, in part to help expand products and properties abroad.
Growing Pains
Tujia set up a Japan team last year, and Tujia co-founder Melissa Yang told CNN that bookings there have quadrupled over the last 12 years. "We know China travelers the best," said Ms Yang. "We follow whatever Chinese travelers want."
Tujia is reportedly valued at more than $1 billion, and a representative told Bloomberg in April that the company was in the midst of raising an extra $300 million to fund its expansion efforts.
Those efforts will step up the competition between the two businesses, especially with both companies out of their home turf. While Airbnb has 3 million global listings (including the 80,000 in China), Tujia has only 20,000 properties listed outside of its home country, where it accounts for more than 30 per cent of the domestic market.