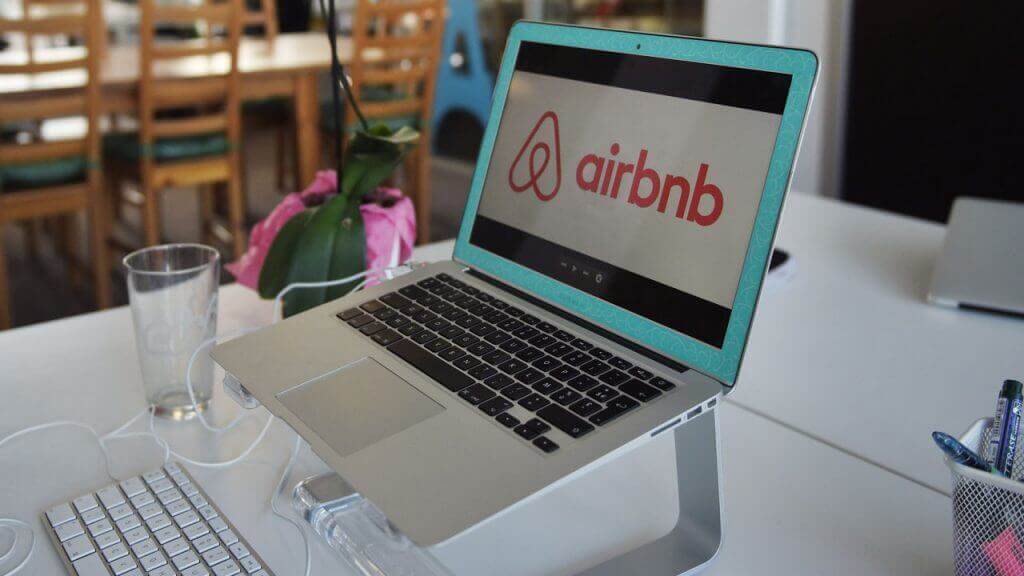 With the room rentals business booming, package holidays declining and shifting consumer behaviour, travel distribution gets more interesting by the day. Sally White reports
Be afraid, be very afraid! For those in the room rental business this seems to be the message. Such is Airbnb's dominance that for it money for expansion is no issue. It has tied up another yet another mega funding, this time $850 million taking its estimated value to around $30 billion. That makes it bigger than the largest hotel group, Hilton Worldwide.
Airbnb is still focused on growth and overcoming regulatory challenges, Jeff Jordan, the Andreessen Horowitz partner on the board told Bloomberg last month.
By contrast, just last week two European Airbnb rivals have been forced to merge for financial strength. The problem is not consumer demand, but local regulators who are moving to control or cap usage of home sharing platforms.
Only big beasts – such as Ryanair – sound confident of making new forays into this space.
The two European Airbnb rivals are a Rocket Internet investment, Wimdu, and 9flats, which recently moved from Germany to Singapore. While they claim to have 500,000 rooms in 140 countries between them, making them Europe's largest platform, this is dwarfed by Airbnb's two million listings across the world.
No financial details have been given, but 9flats' CEO, Roman Bach is named as the new head of the joint company. He says in the press statement: "I'm excited about joining forces with Wimdu to create one of the largest businesses within the online accommodation industry. The combined company will enable us to create an even stronger value proposition for our guests and hosts, while simultaneously accelerating growth and improving long-term profitability."
Both Wimdu and 9flats were founded around five years ago, and the former was heralded as a potential star. It won €90 million in an investment round co-led by Rocket Internet, the Berlin incubator, and Kinnevik of Sweden. 9flats has raised less, at around €10 million. However, recently there has been press speculation that they have burned through their fundings.
Read rest of the article at Eye for Travel