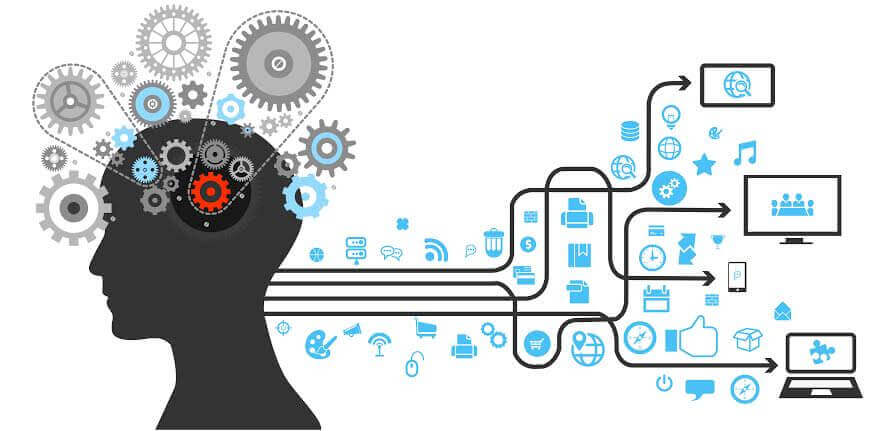 Artificial intelligence has taken the world by storm. It was available in the '70s and '80s, but the cost of applying it to business travel was prohibitive until recently. As the technology matures, businesses are beginning to include artificial intelligence in their strategic investment roadmaps.
NB: This is an article from DataArt
According to Gartner's 2019 CIO Agenda survey, fourteen percent of global CIOs have already deployed AI and 48% will during 2020. Artificial intelligence has become an essential business technology and the market is expected to be worth trillions of dollars in the near future. CIOs in digital vanguard organizations plan to pursue AI and machine learning far more aggressively than those in baseline organizations, perhaps because they have a solid foundation to allow them to increase the impact of these emerging technologies.
Although Artificial Intelligence has been around for decades, over the past few years we have witnessed a dramatic increase in the use of AI techniques in all industries, including travel. Which AI capabilities are used in the various segments of the travel life-cycle? What sectors offer the greatest promise for AI? How will these sectors benefit from the technology?
A recent study conducted by McKinsey & Company looked at how AI would impact major industries. In the travel industry, AI has the potential to create $400 billion in value.
Today, AI is touching the traveler directly and powering advanced analytics in backend travel processes, from the ideas and images in online searches to the pricing of accommodations to experiences in-destination.
In this report, we will cover several segments: Hospitality, Business Travel, OTAs and Tours & Activities.
Hospitality
In the hospitality industry, Artificial Intelligence is expected to cause a massive paradigm shift. It has entered the traditional hospitality landscape with a promise to enhance hotel reputation, drive revenue and elevate the customer experience to the next level.
Thirty percent of hospitality businesses use artificial intelligence to augment at least one of their primary sales processes and most customer personalization is done using AI. Because of this potential, hoteliers need to ask themselves what's missing from their current AI strategy, and what changes have to be made to maximize their current efforts and improve guest satisfaction. Let's take a look at the areas of hospitality in which AI offers the most potential.