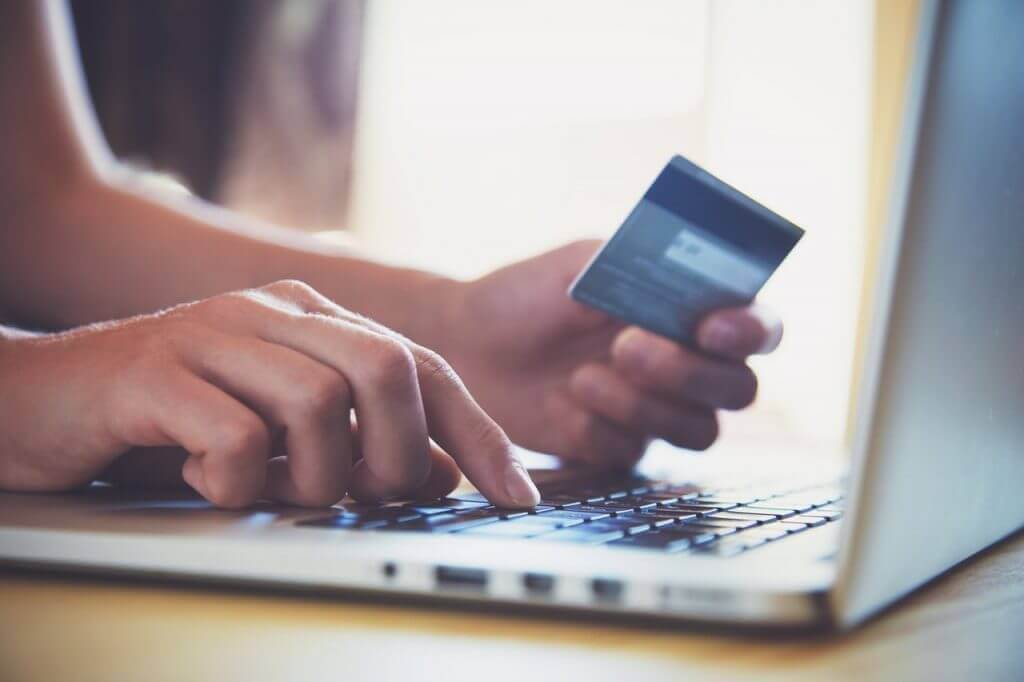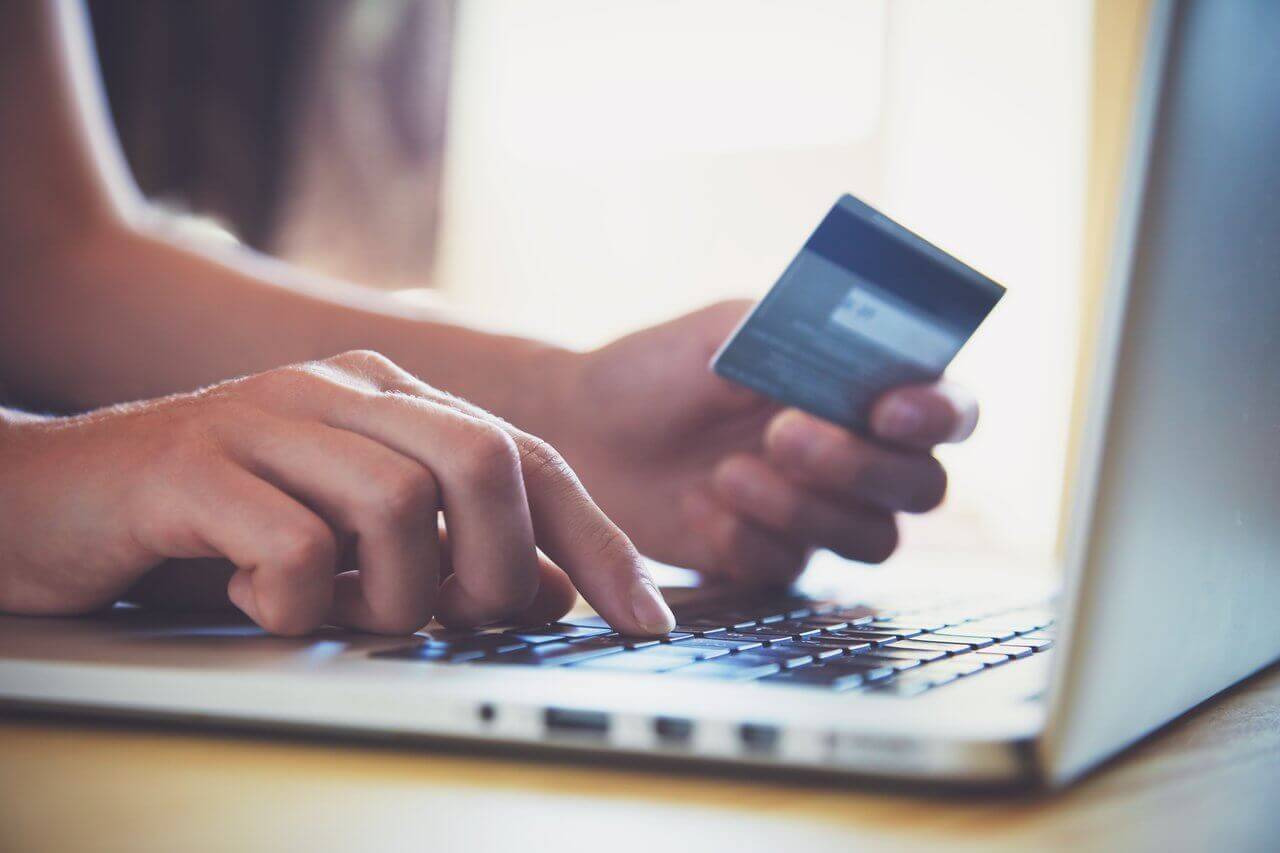 U.S. hoteliers have reported seeing a decline in bookings from European travelers heading into 2017 and are looking to explain what has caused the drop.
Possible factors include economic uncertainty in the continent, coupled with a new U.S. president who is unpopular in several European countries. But it's hard to say what combination of things, if any, is keeping Europeans away.
Tracking reservations, PM Hotel Group began watching reservations originating from other countries shortly after the presidential election, President Joe Bojanowski said. Company officials had serious concerns about foreign inbound travel in the New York City and San Francisco areas, he said, and the company has seen a decline in bookings in those markets.
At the same time, U.S. transient reservations have grown, he said, particularly the business transient segment. November closed strong, he said, and the portfolio looked strong through December. The two more or less balance each other out, he said, but there isn't a great deal of foreign transient leisure during December, January and February.
For example, foreign transient leisure guests make up less than 5% of his PM Hotel Group's New York City occupancy this time of year, he said. During June and July, that occupancy jumps to 20%. Half of 5% is not a big loss, he said, but half of 20% is a bigger deal.
"The latter part of Q1 is where we see our biggest influx of foreign leisure transient bookings, taking spring into summer vacations," he said. "There's no way that domestic transient can increase at a level that would offset … the declines in the peak months."
Crescent Hotels & Resorts manages eight hotels in the New York and New Jersey area, said Dawn Gallagher, EVP of sales and marketing, and those properties are seeing strong international demand year over year. Wholesale production through international sources is strong, she said, and while rate might be down, occupancy is still ahead of last year.
Read rest of the article at Hotel News Now