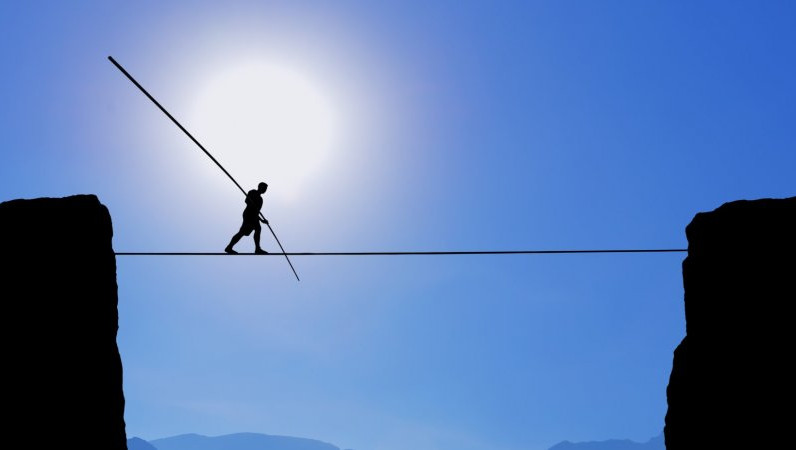 During the COVID-19 closures, hotel staff around the world were faced with the precarious prospect of staying home.
NB: This is an article from McKinsey & Co.
For instance, in the United States, 70 percent of hotel staff were furloughed or laid off.1 Many hospitality workers reevaluated their career paths and work-life balance as they braved the pandemic—since then, these labor pools have shed their concierge badges and room service trolleys for jobs that offer more flexibility or higher pay, such as retail, e-commerce, or warehousing.
Subscribe to our weekly newsletter and stay up to date
Hotels are now battling to restore their staff complement to pre-pandemic levels. A recent survey of 200 hotels conducted by the American Hotel & Lodging Association (AHLA) revealed that 87 percent of hotels in the United States do not have enough staff, and 36 percent of the respondents cited severe staff shortages. For 43 percent of hotels, housekeeping roles were singled out as being the most seriously understaffed. AHLA points out that similar staff shortages extend to hotels across the United States as employment in the hotel industry decreased by almost 400,000 jobs between February 2020 and August 2022, with more than 115,000 job openings yet unfilled.2
Nevertheless, travelers are returning in full force, leaving hotels with no choice but to operate at pre-pandemic occupancy with fewer staff members. The staff shortage may provide an opportunity for hotels to reframe the problem, and think creatively about roles and staffing.
This article highlights the value of adopting a flexible and agile staffing model that aligns with dynamic demand. This approach is marked by three innovations that could improve operational effectiveness and employee job satisfaction, without compromising service quality.
While the article presents success stories and positive outcomes as a result of implementing these innovations, it comes with a caveat that staffing remains a complex issue and the human element should not be glossed over. In a time of staff shortages, employee satisfaction (and therefore retention) is more important than ever.
Innovation 1: Using standardized, activity-based metrics to forecast frontline coverage needs
Many hotels and resorts base their staffing on average weekly occupancy. This does not, however, reflect real need, as occupancy often fluctuates from day to day and week to week. And averages, by nature, flatten out peaks and troughs.