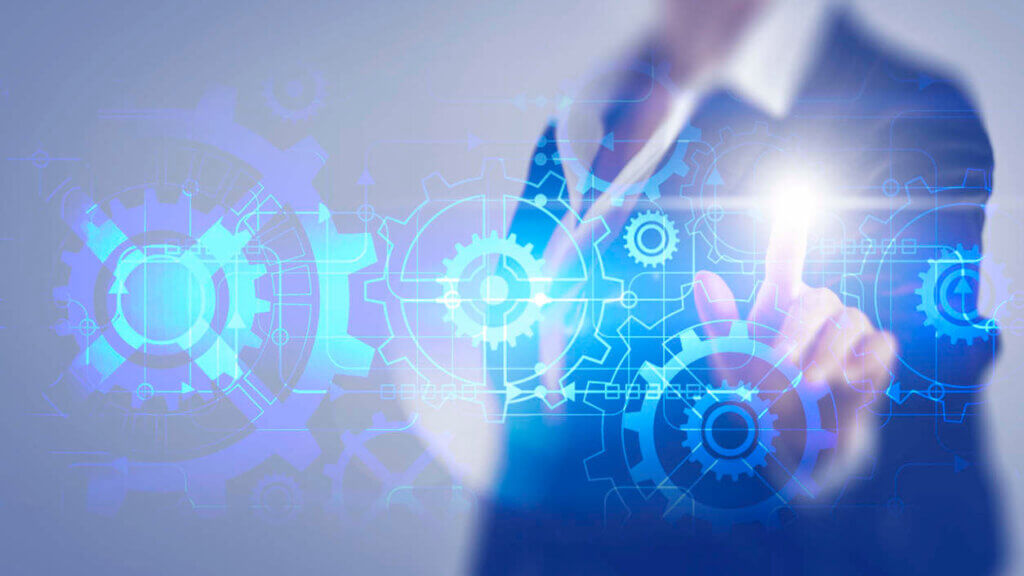 This year should see many hotels using technology to enhance their offering.
NB: This is an article from Shiji
It is first necessary to take a step back and evaluate the technology platforms already in place before strategically building upon them. We saw this happen very recently, with the COVID-19 pandemic forcing everyone to quickly jump into digital in new ways.
Subscribe to our weekly newsletter and stay up to date
New startups were popping up like mushrooms and building mobile apps that were very quick to market, causing hotels to surf the "contactless anything" wave a bit like it was Y2K. Everyone thought they needed a mobile app and didn't look at the holistic guest journey, instead bandaging but a small piece of that journey and ultimately wasting time and money.
It's not surprising that this didn't fix anything, because the whole circle needed to be closed – the guest experience leads but has to be followed with the right technology. If we learned anything from this experience, it was to not let ourselves be fooled by the latest hype but rather to look at the specific guest journey of your property and try to offer solutions that will actually be relevant to your guests.
I recently experienced this at a budget two-star hotel in Amsterdam, where I had to leave very early for a flight and received a prompt from the hotel the night before to do my check out. It took about 30 seconds to type in my email and company's address to be used on the invoice for expensing purposes, and the following day, while I waited for my cab to arrive, the receptionist used those few minutes to get me a coffee instead of fumbling with an invoice.
The system had done its job, and when I was sitting in my cab, enroute to the airport, coffee in hand, seeing the invoice arriving in my email inbox, I reflected on what a great experience it had been. The staff member, because the technology was deployed in the right way, was able to provide me with service that enhanced the final moment of my guest journey. It was such a small thing, but one that left a pleasant last impression and also reduced the staff member's workload.
Key Takeaways
Tech will move things increasingly into the hands of guests, and we must provide complete journey solutions.
Examine your guest journey and use technology that will help you enhance it, don't just buy into the latest hype.
Tech trends such as the metaverse, decentralized identity, hybrid meeting solutions, and the cloud all have proven use cases in hospitality, but a more targeted investment is still needed to make them more appropriate.