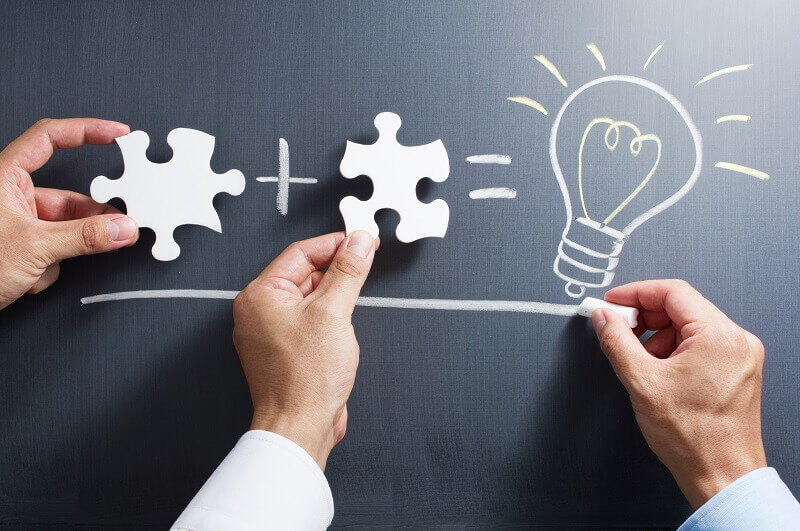 Hotels are bombarded with technologies – enterprise, ancillary, in-room, and operational – which is why getting control of the hotel tech stack ranks up there as one of the most important goals of 2020 for many.
NB: This is an article from Concilio Labs
There are so many technologies that it might be tempting to look for a one-size-fits-all solution. More often than not, the technologies that claim to do it all are the products of legacy tech providers that have migrated to the cloud and have begun adding functionalities as fast as possible, whether by acquisition or invention.
Is a one-size-fits-all solution ever what it's cracked up to be? Almost never. Here's why—and what questions to ask when considering new tech.
Problems with Tech Consolidation
Jonas acquired Leonardo, Amadeus bought TravelClick, Flight Centre Travel Group purchased Unmapped. Many tech consolidations occur via acquisitions, a large company adding onto its tech portfolio by scooping up smaller independent vendors. The resounding problem with growth through acquisition is that hotels may lose the benefits of the independent tech vendor, which includes a dedication to the quick and thorough resolution of issues, as well as the personalized customer service on which agile tech companies have built their reputations.

Further, independent companies know they must integrate with hotels' core technologies; otherwise, they can't do business. Tech monoliths, such as legacy PMS, have long stymied integrations by charging exorbitant fees for interfacing with third parties as well as high certification fees when tech companies build their own integrations. When hotels move toward the monolith as a tech solution, there's little impetus for that company to offer easy integrations with other technologies, and they often lose the "for the customer" mentality, as parts that were once core to their service are now considered supplemental.
Integration problems have plagued the industry as a plethora of individualized tech solutions have largely supplanted legacy systems. Consolidation makes theoretical sense; however, it doesn't yet solve for the problem of interoperability, primarily because it doesn't serve proprietary companies to integrate freely.
Essential Questions About New Technology
Creating a tech stack from scratch seldom happens. Most properties have core technologies in place to which they have added on over time. Some have integrated well; others have not. As a property looks to migrate to new technology, the foremost consideration is whether the technology provides the scope of functionality that will improve the guest experience. Just as every mobile check-in app differs, so will every CRM, cloud-based PMS, mobile communications platforms, and so forth. Hotels must begin with what they want to accomplish and what technologies are available to do so.
Equally important are integrations. Are the data streams from a new technology able to talk to other data streams? If a new technology gathers data that isn't available to the CRM, an opportunity to better serve the guest is lost. Focus on the integration points between different data sources when surveying new tech vendors. Then think about, "at what cost?" Integrations have historically been costly and time-consuming.
Finally, consider whether the tech need you're trying to fill requires a true technology partner or a vendor. With a partner, typically, you will find more engaged account engagement and customer service as well as collaboration and an investment in your KPIs. For the most part, independent technology companies must be heavily dedicated to the success of their hotel clients and will go the extra mile to become an active hotel partner.
The Ideal
Two-thirds of hotels report a readiness to adopt next-generation technologies, including AI, IoT, and voice technologies. Before moving into new territory, hotels must bolster their existing tech stack, ensuring a cloud-based PMS, ideally with open APIs to facilitate integrations, a comprehensive CRM that integrates all known points of data about a guest, including social media, a mobile communications strategy, and so forth.
These technologies that underline and boost the guest experience won't be found by defaulting to an existing provider or a big name. The right technology requires a tech partner that is able to speak beyond the product to how it integrates with other data and how the data can be utilized beyond the initial functionality to serve the ideal guest experience.