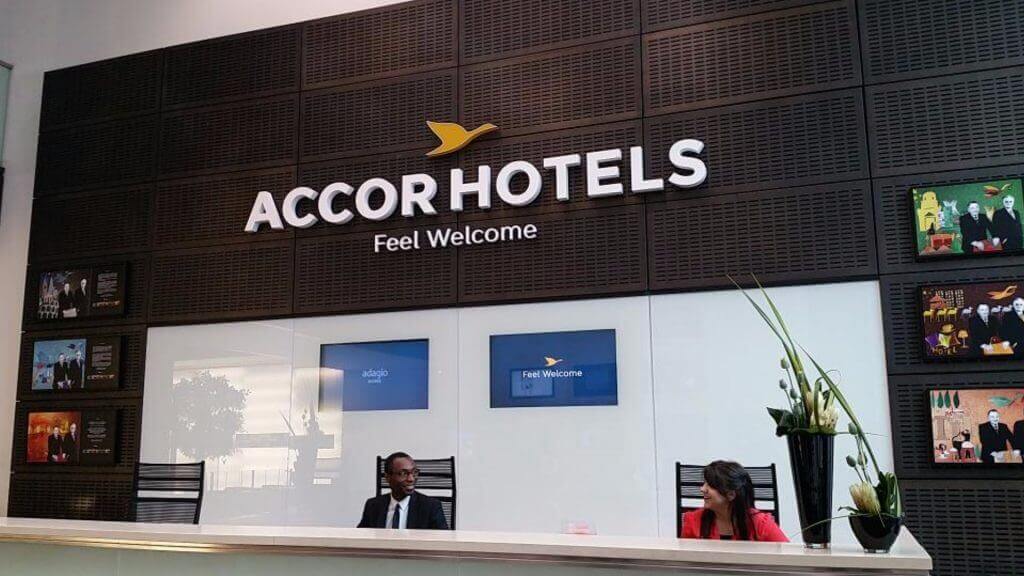 One third of AccorHotels' revenues in the future will not be from traditional room and F&B sales, said its chairman & CEO Sebastien Bazin who is continually transforming the chain.
In an interview, Bazin said his string of acquisitions, the latest being John Paul, and the launch of new brand Jo&Joe, were all not "by accident" but part of his strategic plan to change traditional hotelkeeping which he said was "under attack" by the digital revolution.
Giving an example, he said the hotel industry for the last 50 years had defined its guests as largely those from out of town. Bazin said for Accor, guests would now include those living in the neighbourhood and new services would be launched "to ease their quality of life" – an observation he made of start-ups, whose success lies on the premise of removing pain points for clients.
"The traditional hotel thinking is your guests are people coming from another city or country. Why? Why could not your client be the one living next door to your hotel? He may not need a room but there are many services we can render to him, whether it is laundry, key service, package delivery, because we are open 24/7 and we have 240,000 experts. You will see many services Accor will get into and probably a third of my revenues tomorrow will be from these services," said Bazin.
This is partly why he is buying 80 per cent of John Paul, whose concierge expertise and system are "probably the two best tools for the liaison with the neighbourhood".
"The local guy could be my cardmember even though he is not staying with me. He could call the digital concierge for services. Some (of the services) I will do online, some will be done physically at my hotel property. I can ease the quality of life for local inhabitants by performing services that I already perform for out-of-town visitors," said Bazin.
Read rest of the article at TTG Asia