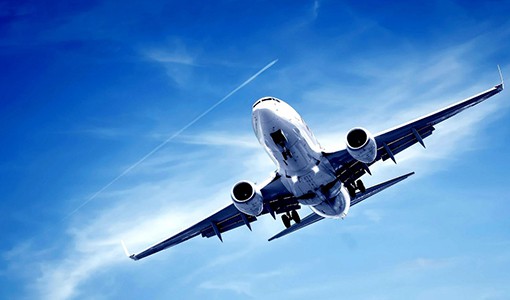 One year ago, the Lufthansa Group announced its Distribution Cost Charge (DCC) and challenged the mainstream business model for airline distribution. Last June, Amadeus made it clear that we did not believe in a strategy that ultimately penalises the traveller for the channel they use to book a trip, or on an approach that makes comparison and transparency more difficult. Nothing has caused us to change that opinion.
Nonetheless, the DCC is a part of the distribution landscape. We respect the Lufthansa Group's decision and the determination behind its commercial strategy. Lufthansa has a strong technological heritage and a clear understanding of its potential. But the industry's current evolutionary shift – towards a future that can genuinely deliver on its promise of a richer and more personalised experience for passengers – demands more than technology alone can deliver. These are complex commercial challenges and success will depend on both great technology and strong relationships with a range of partners.
One year since this announcement took place, we look back and reflect on what has changed for the travel industry and for Amadeus as a leading global distribution partner. Here are some of the lessons we've learned:
1. Direct distribution costs money. Direct bookings do not come with the functionality provided by the GDS, so an airline going direct will miss out on interlining, data transmission and full passenger records. Without partners helping with distribution, investments must be made in marketing and online advertising to acquire website traffic. And finally, time must be spent working with valuable corporate customers to develop technology that ensures they can book flights with an airline's new systems. Direct distribution requires a heavy investment. Distribution is not free, no matter how you do it.
2. After a year of debate, no new business model has been defined. All participants in the travel industry have looked into Lufthansa's proposition. Many were willing to try things out. There were workshops, projects and tests. Unfortunately, things did not go as planned. Our travel partners have seen that current connectivity solutions have many limitations. After one year of discussions and trials, the travel agency community is not clear or confident that direct connect is the way forward.
Read rest of the article at Amadeus