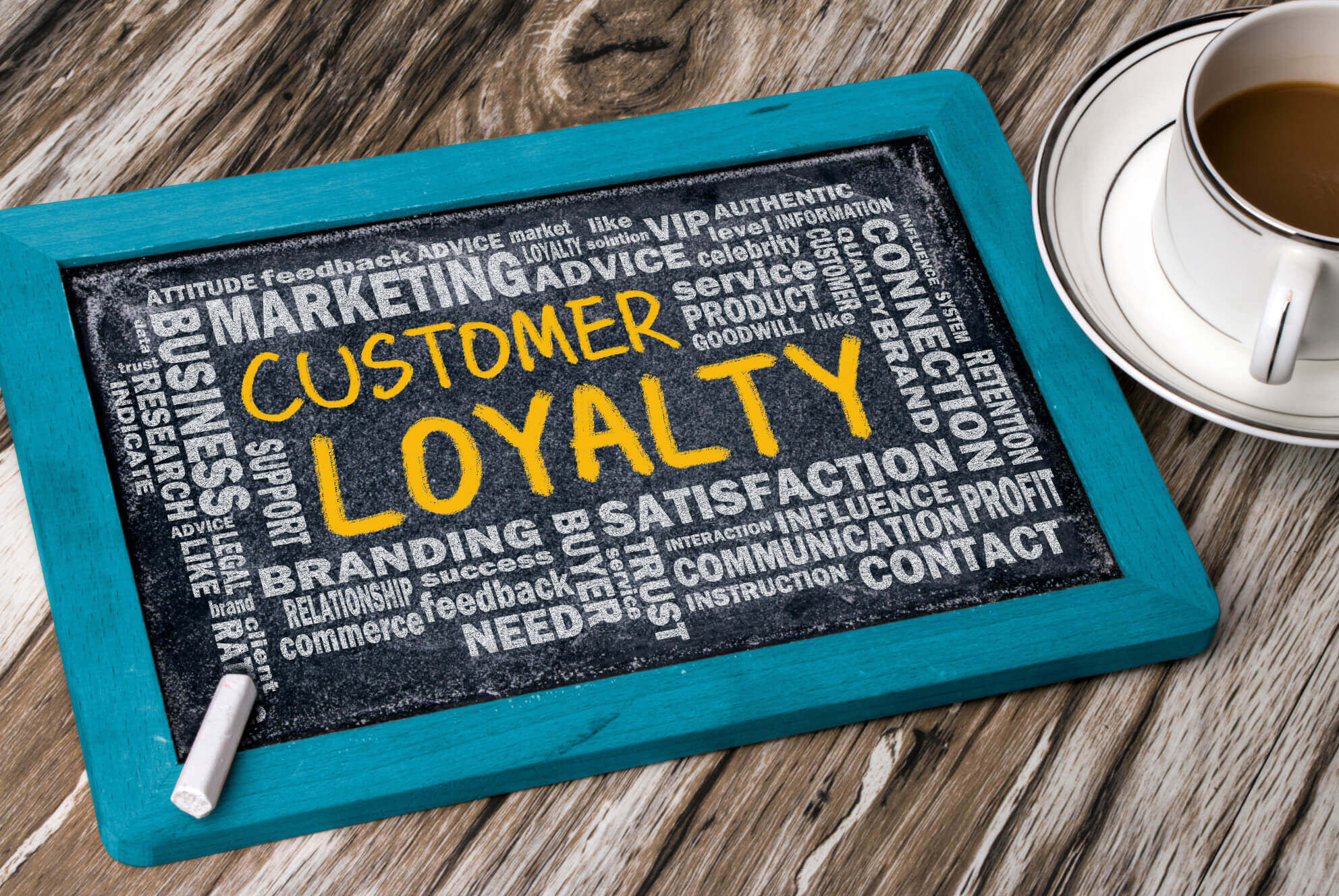 In Part 1 we talked about loyalty – if it exists, what it looks like and if millennials even have it. Now we ask our panel of experts to discuss their approach to loyalty in practical terms. How do they handle loyalty at their hotels? Do they have a loyalty program and, if so, what does it look like? What is the key to driving loyalty and direct sales in the future?
Gaining loyalty: the "experience" traveler
The travelers of today are different from those of yesteryear and different still from those of tomorrow. People are moving away from linear thinking; today's travellers are savvy, energetic researchers who look for the best deal in the best place at the best time. Aside from that, they're also motivated by trends and experiences.
In essence this means that there are two potential ins: you can compete on price or experience. Competing on price doesn't make much sense, since there are many, easily-accessible options for travelers and you don't want to undercut your own bottom line too often (even if it is a way around rate parity). Experience, however, can be worked with. If you're doing things right, your hotel should be able to deliver on a unique travel experience and this is where the loyalty programs of today come in.
In line with this philosophy, corporate director of revenue management and distribution at Pacific Hospitality Group, Christian Boerger, says his hotels are moving towards a point-less, experience-based approach to loyalty programs.
"2017 will see overall richer benefits and more exclusive experiences that can't be had otherwise," he says, "Selling an experience [rather than] simply boiling the message down to price and perks will be essential to maintaining sustainability." Not having to account for reward points, he says, significantly reduces the liability on his balance sheets.
Antonio Hoyos, revenue manager and head of the reservations department at Infinito Hotel and Pampa Hostels, also highlights the importance of placing focus on a guest's experience. "At breakfast we make our own pastry, bread, fresh orange juice and fruit every morning. It might sound like something obvious, but it's not normal to find homemade pastry in our kind of hotel or hostel," he says adding that the staff are trained and encouraged to build personal relationships with the guests. "The relationship with customers is essential to loyalty," he explains. He adds that capitalizing on weaknesses is also vital to optimizing an experience-based stay.