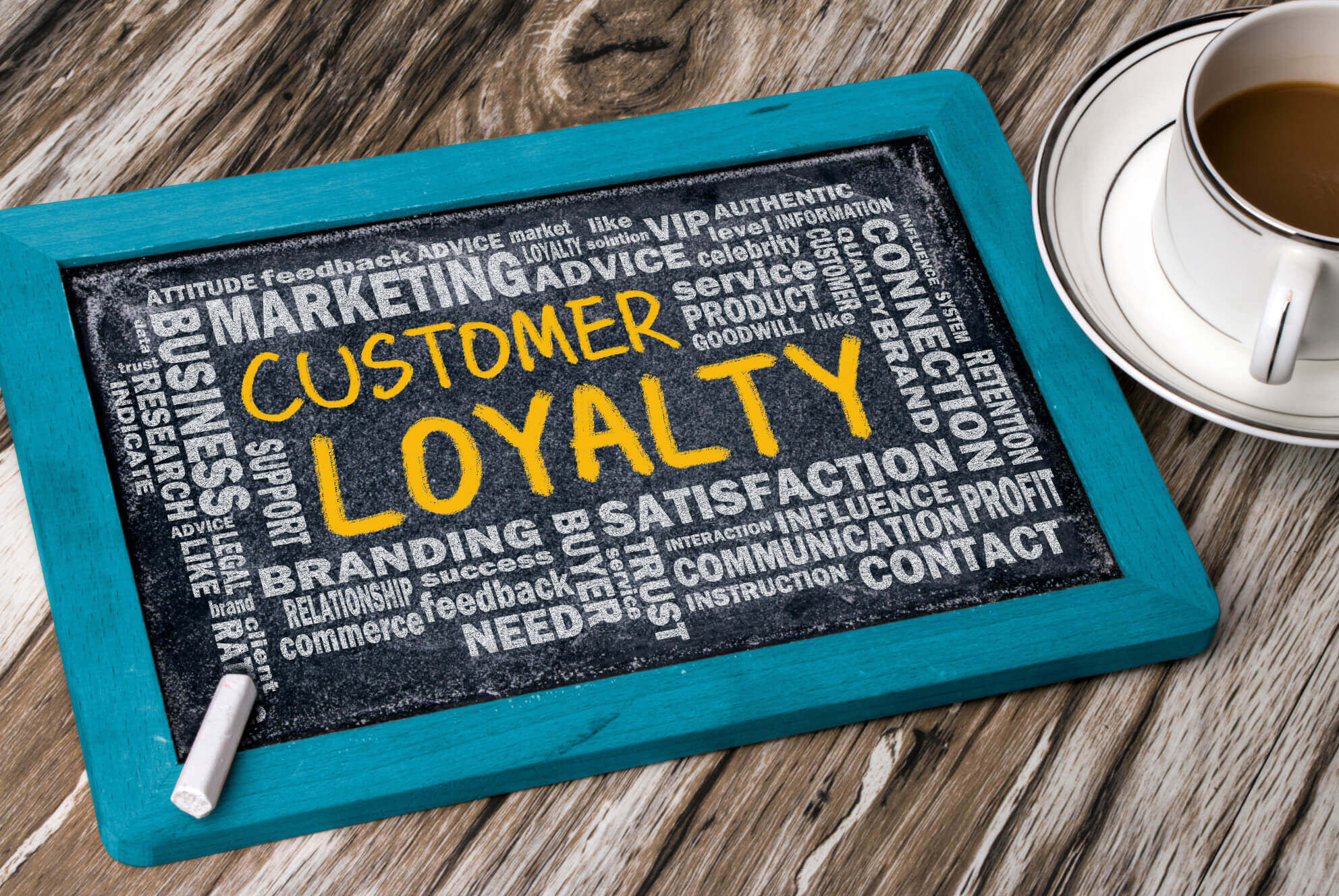 Being loyal pays – at least, for hotels. About 18% of frequent travelers will choose a hotel brand based on its loyalty program. And once they're loyal, they're gems. The same study revealed that frequent travelers are willing to spend an extra $41 per night to stay a hotel if they're a part of the loyalty program.
So, how can your hotel loyalty programme win the hearts of travellers around the world?
Here are three keys points to remember when working on your loyalty programme.
Offer More Than Just a Discount
A discount for members is great, but not always enough to convince guests to stay with your hotel.  That's why when Hyatt launched an up to 10% discount for loyalty members who book directly through their website, they also added a few other features that customers had been asking for.
By listening to their customers needs – such as requests for online express check-in and 24/7 customer service via phone or social media – they made the loyalty program much more valuable. In fact, Hyatt was the first travel company to use Facebook for Business Messenger to address guests' customer service issues directly. And, it paid off: in a year, Hyatt doubled signups to their loyalty program.
In 2014, Marriott and Starwood launched a program offering free WiFi for loyalty members who book directly on their website. Free WiFi always comes up as the most valuable hotel amenity and the deciding factor for travelers when choosing hotels.
The best way to find out what benefits your customers care about more than others is to listen to the reviews they're leaving you and on third-party travel websites. Rather than scanning through thousands of reviews to find out exactly which benefits travelers want, a meta review service like TrustYou can make it easy to categorise reviews into the core topics that matter most to your hotel: location, service, wellness, etc.
Read rest of the article at TripTease