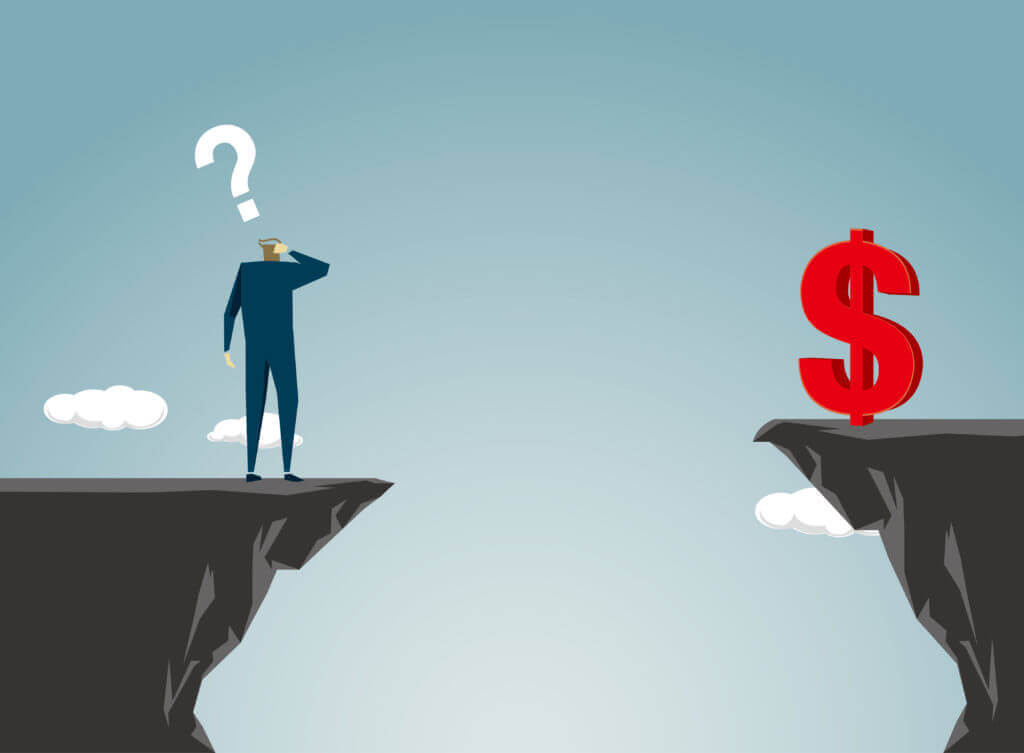 Increasing traffic and increasing bookings is one of the biggest aims for any hotel, but in the United States, it's becoming a real problem.
America may be facing many challenges at this point in time, but one in particular is causing concern for the tourism industry.
It seems that one of the biggest domestic and international travel markets in the world..doesn't want to travel. And when they do, it's for a short period of time and the potential revenue overseas hotels are losing out on is uncalculated.
In fact, the lack of vacationing by Americans boggles the mind and is perhaps the result of an attitude that is starting to creep into the greater workforce of other nations.
In 2016, Allianz Travel Insurance Vacation Confidence Index found a momentous 53% of Americans had failed to take paid leave within the last 12 months.
Furthermore, 37% hadn't been on a holiday in two years.
Such a depressing figure could only be caused by a gradual amalgamation of issues. It's even more interesting to note American workers took more days off during the recession of 2010 (an average of 17.6 days per year) than they did in 2015 (16.2) when the economy had somewhat recovered.
By leaving all their vacation on the shelf, Americans have effectively forfeited $61.4 billion in benefits and given their employers countless free days of work.
Not only that, the original research performed by Project: Time Off showed that of 658 million vacation days not taken, 222 million were lost because they could not be rolled over into the next calendar year.
So what is causing this downturn of downtime? A scouring of surveys gives us a good idea.
Why aren't Americans travelling
It probably isn't hard to see a general trend of people becoming workaholics, sacrificing health and happiness in the process.
Developing a work martyr complex is not healthy for anyone but that's what is happening, and workers are becoming more quickly and easily burnt out.