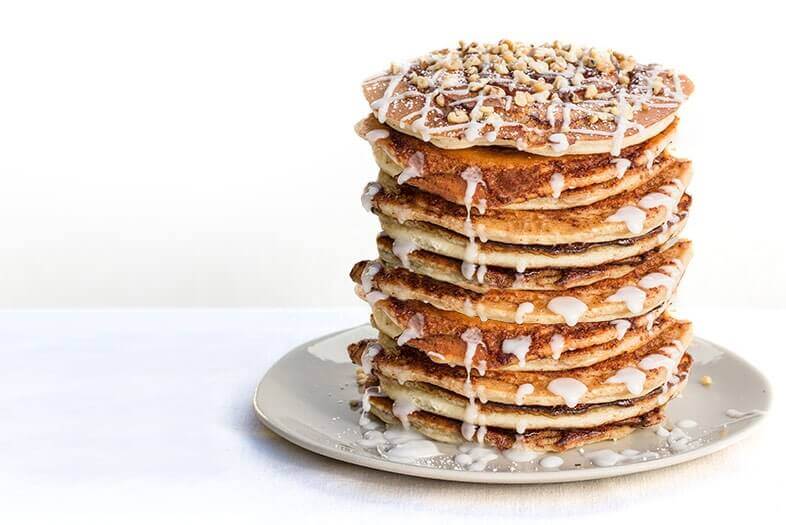 When it comes to finding the perfect hotel software to power seamless operations and guest experience, there's no one-fits-all solution.
NB: This is an article from WebRezPro
That's because when it comes to delivering a great guest experience, every property is unique. From location and services to style and staff, every property offers something different—and has its own operational requirements for driving that great guest experience too.
Subscribe to our weekly newsletter and stay up to date
Building a hotel tech stack that incorporates the best specialist solutions for your property is key to streamlining daily operations, boosting guest satisfaction, and future-proofing your business.
But the difference between a good tech stack and "just a stack of tech" lies in connectivity. Think of your tech stack as a tech ecosystem, where independent systems share data to automate cross-system processes and power seamless, efficient operations. This is achieved through software integration and features the property management system at the core.
Before you start building your ideal tech stack, work out exactly what you want and need. This might differ from what you think you want and need, so consider the following to be sure.
Map out the guest journey
Understanding the guest journey for your guests is incredibly important for improving guest experience, workflows, and revenue. Mapping all touchpoints between guests and your property allows you to identify areas of friction and put processes and systems in place to meet customer needs and expectations better.
Mapping the guest journey may look something like this:
Research
How do your guests find you? Are you on the right channels? Which channels bring in the most bookings?
Strategy:
Optimize your website
Optimize your channel mix
Optimize your OTA listings and rates
Must-have tech: website, online distribution channels (OTA, GDS, metasearch) / channel manager
Nice-to-have tech: revenue management system
Booking
How do your guests prefer to book? (Direct through your website? Through OTAs? By phone call?) How do they want to pay? Can they purchase ancillary services at the time of booking?
Strategy:
Optimize your online booking engine (great photos, room and rate descriptions, mobile friendly, etc.)
Accept payments online
Offer add-on purchases
Send automated booking confirmation emails
Channel integration (avoid overbooking)
Must-have tech: online booking engine, property management system, payment gateway, online distribution channels
Nice-to-have tech: revenue management system, guest messaging platform / guest app