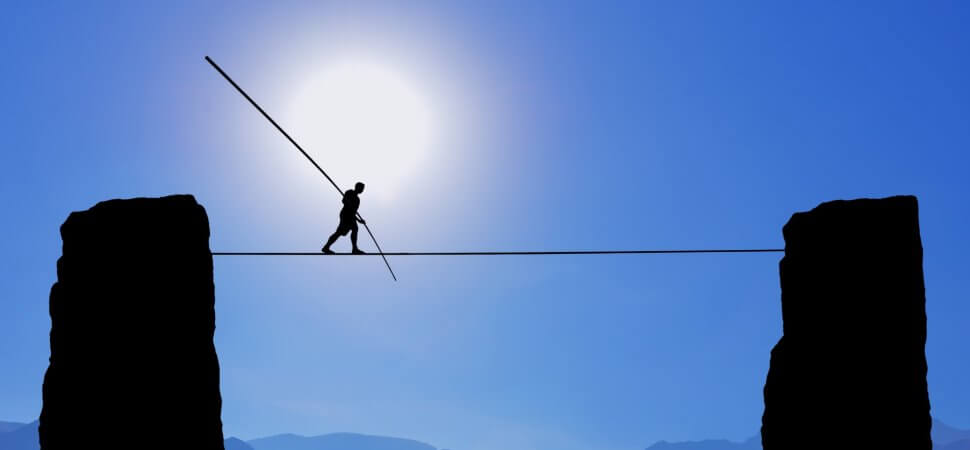 At this point in the coronavirus (COVID-19) pandemic in the U.S., many hoteliers are assessing what reopening may look like, whether that's soon or further down the road.
Speakers on a panel at the recent New England Lodging Conference, produced by Pinnacle Advisory Group and Boston University's School of Hotel Administration, weighed in on how they're financing operations, how they're managing individual state guidelines and what operations may look like—and cost—in the future.
Financing operations
Accessing money to finance any level of operations has been a tricky scenario in some cases, panelists said.
Matt Arrants, EVP at Pinnacle Advisory Group, said the first wave was going through the process of furloughing employees and suspending operations at hotels where staying open didn't make financial sense, but now the industry is moving into the next stages.
"The second wave was (PPP), figuring that out, applying for it and staying on top of all the changes," he said.
Chad Crandell, managing director and CEO of CHMWarnick, said "the practicality of using (PPP) money has been a real challenge."
"In some cases we've gotten it and before we did anything with it, we sent it back," he said. "While it's certainly a program with great intentions, it has largely missed the mark. In many jurisdictions, we can't really open hotels, so PPP money at this stage of the recovery is too premature."
It's still a good option in some cases though, Crandell added.
"In some properties where we remained open, it has provided a source of funds," he said. "Cash is critical right now, and even cash that may not be forgiven, at an interest rate of 1%, there's a compelling proposition if you did not have liquidity."
Furniture, fixtures and equipment reserves have in many cases been a more accessible reserve to tap, speakers said.
Crandell called it "probably the savior of liquidity for the majority of hotel owners" in this case. Once owners worked through sign-off from brands and lenders to access reserves, those reserves "have given us the liquidity that we need to pay the ongoing operating expenses."
Dealing with restrictions
Navigating different state guidelines is another layer of complication as hotel owners weigh reopening, speakers said.