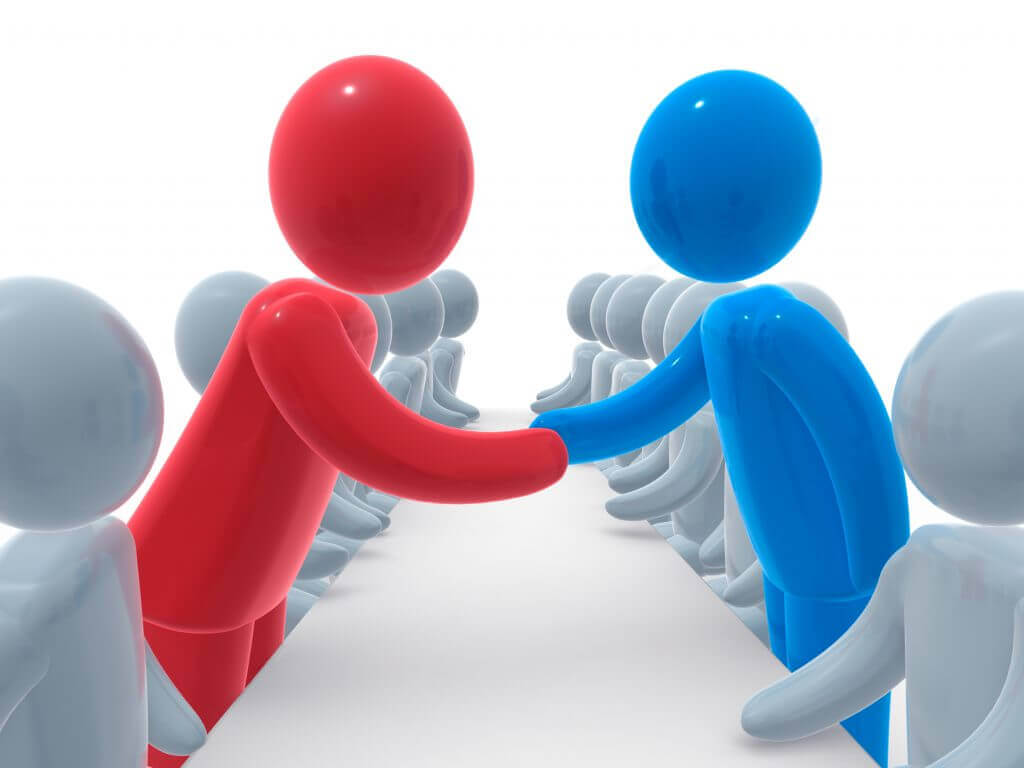 Do general managers and revenue managers need to form a hotel alliance? Absolutely they do.
Revenue managers and general managers both drive their hotels toward achieving gilt-edge revenue performance. However, they may approach the goal of revenue management with varying strategies. While revenue managers make strategic and tactical decisions designed to capture the highest revenues, general managers typically view revenue management more broadly – their ardent eye on revenues is just one part of their focus on big picture success.
So what happens when a general manager focuses in on executing strategies that aren't driving the highest revenues for the hotel? A misalignment of objectives between the general manager and revenue manager may not only cause disconnect within their relationship, but could ultimately cost the hotel valuable profits.
Here are a couple of common hotel scenarios facing revenue managers and general managers – and what hotel general managers should be looking to their revenue managers for.
Consider this situation: A hotel is in high demand for an upcoming Friday night and there is a revenue opportunity to convert some of the peak demand into higher shoulder night occupancy. Rather than accepting two nights (a peak and a shoulder night) at 90% occupancy, the general manager wants the revenue manager to release stay restrictions for Friday night. This ends up selling out Friday, but causes the hotel to run at 55% occupancy on Saturday. Not only did the hotel miss an opportunity for higher occupancy on Saturday night, but it caused them to lose revenue over the two-day period.
Read rest of the article at IDeaS