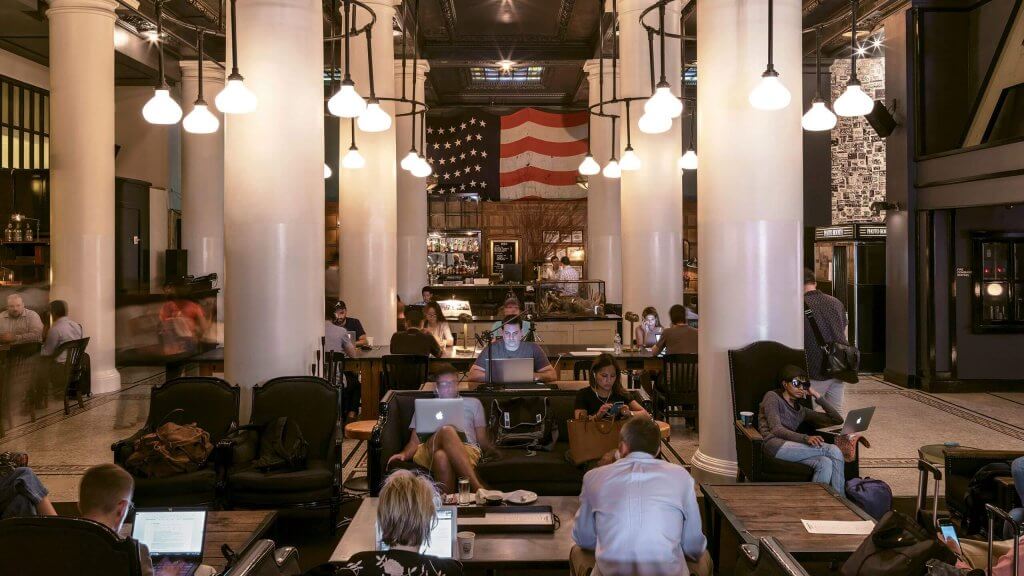 Recent impacts to the hotel industry as a result of the pandemic, changes in both consumer and business travelers' behaviors, and news feeds hinting at recession have had their impacts on the lodging industry.  Nonetheless, the resiliency of the industry has played out and industry data continues to show positive growth and optimistic projections.
The importance of the guest experience is in the forefront as hoteliers shift to emerging guest preferences and efforts to identify and attract new guests in alignment with the brand's values.
Subscribe to our weekly newsletter and stay up to date
Revenue management still remains a critical and essential role, albeit perhaps more tightly aligned and in coordination with sales and marketing efforts to ensure revenue and margin goals of the property are met. Therefore, as the industry, and the world, determine what they will do moving forward, now might be a good time to review revenue streams with an eye for optimizing space, production, and focus.
The basic principles of revenue management align rates and rooms availability along with segment demand. A close and constant eye on the competitive sets, the larger market, as well as leading and lagging indicators assist in an overall achievement of share of market. The more complex the offerings, as well as the diversity of guest segments on property add another layer of balancing available meeting space, amenity use, as well as food and beverage. The overall guest experience is closely monitored to ensure loyal or repeat guests and positive word of mouth.
Essentially, business as usual within a changing environment – what's new? Rate, occupancy, rooms revenue, guest mix, and additional spend are just as important as they have been. As we anticipate the return of the business segment and begin the slower leisure travel months, perhaps now is the time to review and implement retail sales' measures to identify opportunities to maximize revenue and profit within particular areas of the property or across the property altogether. An evaluation of use and productivity may reveal opportunities for incremental revenue and/or margin in existing areas on-site.
A walk of the entire property with an eye for how space is allocated and how it is being used, or not used, is a critical first step. Identify and note what areas guests use and what they are doing in these spaces. This is not about changing consumer behavior, rather it is observing what our guests are actually doing to determine if an area can or should be repurposed, modified or enhanced.
The emergence of hotel lobbies as marketplace areas is a good example of repurposing and enhancing previously underutilized space.  These spaces often include grab and go snacks and beverages that have become the replacement to a more traditional sit-down breakfast or lunch for current guests on the go.  Toiletries, souvenirs, logo merchandise, as well as bottles of wine or cold craft beers can also be lucrative and popular items. But, how to go about deciding what to stock or replace?