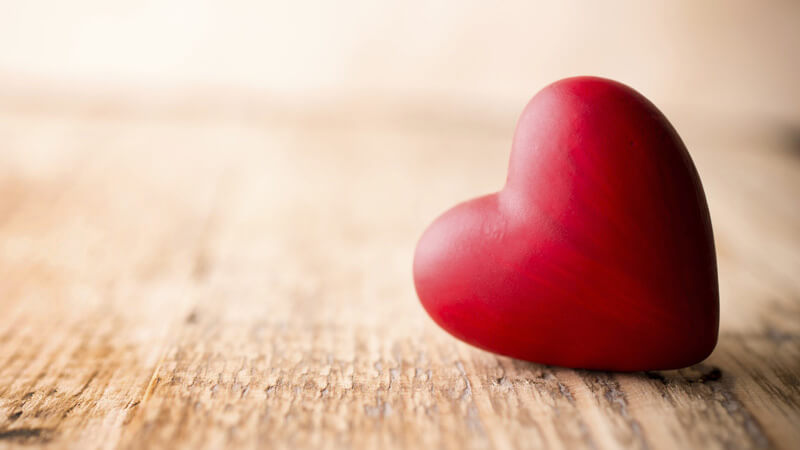 Guest experience is everything. It's what ensures that your hotel will be remembered and a big part of whether a guest will return to stay with you again.
NB: This is an article from hotelchamp
The good news is, there are some really effective ways that you can enhance the experience that your guests have with your hotel. You don't need to move mountains or necessarily even free up a large budget. All that needs to be done is building and making small adjustments to the offering that you already have—it is the small and clever changes that can go a long way.
Subscribe to our weekly newsletter and stay up to date
Why is guest experience so important?
The experience that a guest has is massively important. It is the leading reason whether a guest will become a recurring guest or not. An experience starts from the very first touchpoint that a guest has with your hotel. Many think that it's only the actual hotel visit that needs to be top-notch (which indeed it does) but so do other areas of the customer journey.
The guests' experience can be split into three simple groups: before, during and post-stay. Before, or pre-arrival, is everything you can do before the guest checks in. The second group, during, is what you can do while the guest is staying with you. The final group, post-stay is the steps you can take once the guest has left (and how to get them to come back again).
Before: Influencing the pre-arrival experience
1. Pre-arrival contact
In this modern age, guests have many ways in which they can get in touch with your hotel. They can make enquiries through your social media pages, contact you through your website, engage with your live chat or chatbot, send you an email or the most old-school is simply giving you a ring.
The best way to improve the first point of contact is through punctuality and consistency. Each of your channels needs to be monitored to ensure a great guest experience. Responses should be timely and the tone of voice should be helpful and consistent across all channels.
2. Great website functionality
The booking process needs to be easy and straightforward to ensure a great guest experience. This means that your website should be clear, modern, fast to load and easy to use. It should also be trouble-free when using it on a mobile. In 2021, eCommerce growth as a digital category was driven largely by mobile. In fact, eMarketer estimates that in 2021, mobile made up about 73% of all eCommerce sales.
The process of online booking needs to be frictionless and pleasant for your guests—both desktop and mobile websites need to work perfectly.
3. A personalised online experience
Guest experiences are grand when they're personal. It's the personal touch that means the most. It's the small thing that the receptionist was able to arrange on short notice or being accommodating to early check-in.
The great thing about the modern age is that personal touches can be added even before the guest checks in. You can now make your website as unique and customised as you like. Personalisation means you can tailor your website to your guests needs to ensure a fantastic guest experience. A personalised website can represent your brand image best and allows you to gain a competitive edge over your competitors.