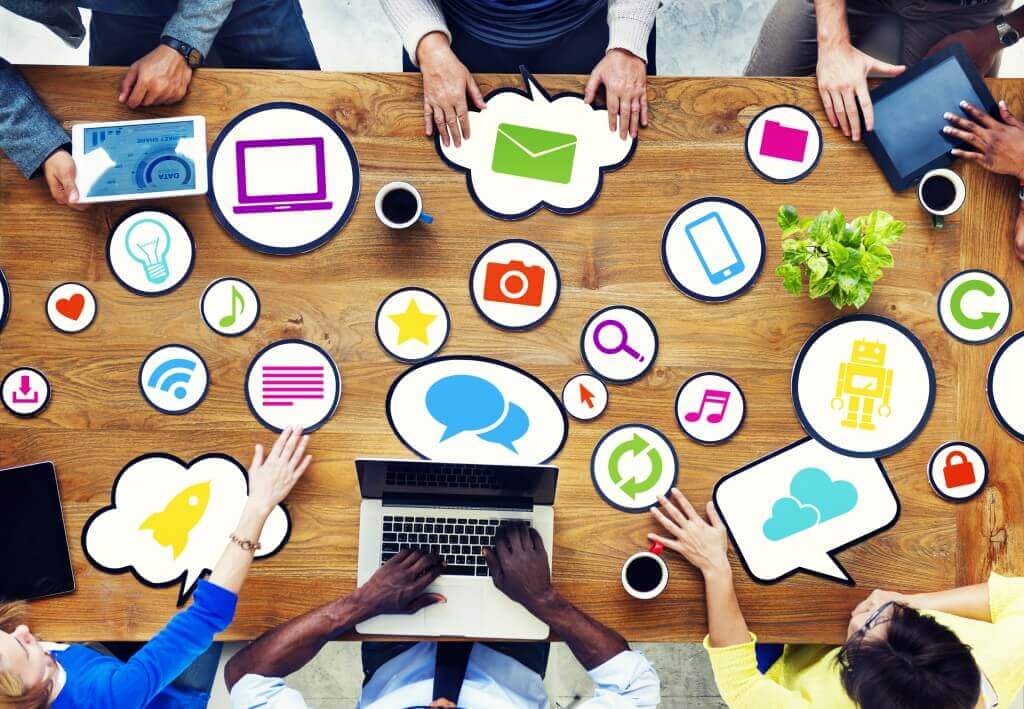 It is not about following the latest technology or social media channel, but more about knowing how your target customers are navigating the internet, where they are most likely to find your brand online, and what it takes to get them to buy.
Here is a rundown on what is happening now in digital marketing for you to use not as a bible, but as a place to start when planning for 2017. I will focus this post on the most important "Channels" as Google Analytics organizes it. Driving more traffic to the website with a focus on best referring channels will inevitably result in more sales.
How to benchmark digital marketing performance and prepare your 2017 plan:
Check your Google analytics (or other analytics platform) and do a benchmarking report to compare improvements month over month, and year over year.
Using Google Analytics to benchmark and pivot: You will need to pivot in 2017 as consumer behavior and platform algorithms will change – quickly.
Set up campaign goals and KPI's including; increases in Organic referral traffic (from Google and Bing), Social referral traffic, and dig deeper into Referring sources of traffic as well. Also look at decreases in bounce rate, and increases in time-on-site as an indication of user engagement. Organic traffic typically sees the highest amount of engagement, which is also why it remains an key digital marketing tactic. Search visibility is critical for any brand, product or service.
This approach to benchmarking at a macro level can be scaled to any business, whether your website gets 10,000 unique visitors a day or 10, and will help to shift strategy, spend and tactics as needed. Now we are ready to talk tactics.
THINGS IN THE DIGITAL SPACE ARE CHANGING FAST, AND SO IS CONSUMER BEHAVIOUR.
1. SEARCH: ORGANIC SEARCH, PAID SEARCH (GOOGLE ADWORDS AND BING)
Google Adwords:
Google Adwords has become expensive. Depending on the conversion, the cost to enter Google paid search may not be as efficient as it once was. It is highly competitive, and even "long tail" keywords and phrases are now out of reach for many brands to buy. This makes the cost-per-aquisition higher, and out of reach for businesses who may have seen great ROI in the past.
I recommend a focus on Organic SEO and Local SEO for 2017 – ensuring that at the very least, your brand or business is listed properly in Google Maps and local listings.
Being found in search is paramount, so be sure to run your website through an SEO check. This will ensure that all the basics are covered including; A check for broken links, proper H1 tagging and meta data, site speed, mobile optimization, Google search console and verification and more. Optimize your website first to be sure the taps are open before you worry about anything else.
Read rest of the article at Hospitality Net