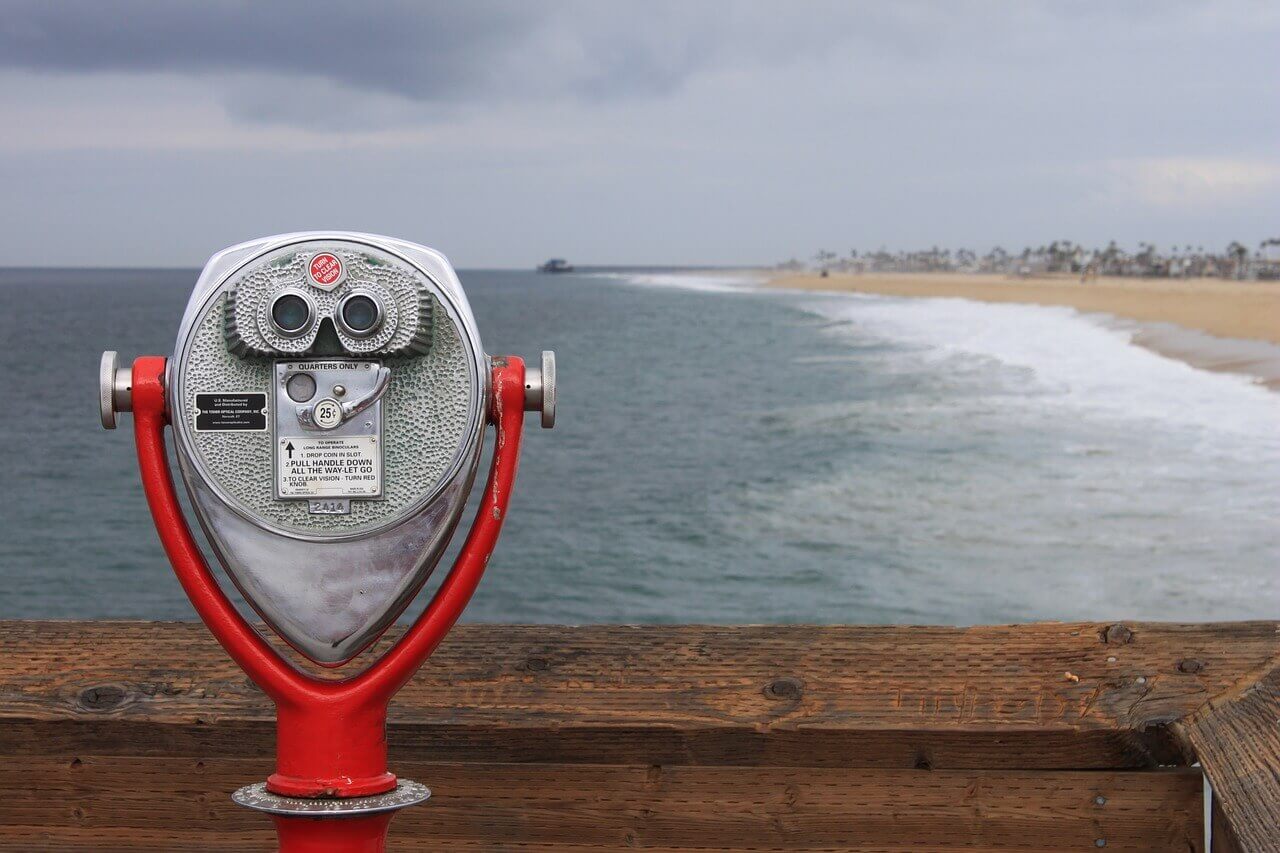 The current pandemic crisis, caused by COVID-19 will have lasting effects in the hotel industry worldwide. After this crisis, I don't expect hotels to reincorporate all the people they had furloughed. There are a few reasons for this.
Hotels will reduce their workforce
First of all, even after the crisis, occupancy will continue to suffer for the remainder of 2020 and probably well into 2021. The millions that had had been losing their jobs won't have the disposable income necessary for traveling, lowering demand for an extended period of time. Weddings and family reunions would be postponed, as well as other social and corporate events. Urban hotels in areas where the outbreak has been significant, revenues per available room (RevPar) have dropped 81%, and nationally 69%,1 even when recovery is taking place, it is probably that some kind of travel restriction continues, which will diminish demand as well. If demand stays low, hotels won't have the capacity to absorb the same size of labor force they had pre-crisis.
In addition, the longer the furloughs, the bigger the risk for hotel companies to lose qualified employees. Not many people in the United States can sustain three consecutive months without pay, and hospitality is not the exception. Many people in the industry may be forced to explore other job opportunities outside the field. Some may just voluntarily depart, even if they have the financial means to hold on, just because they may see the industry vulnerable and unpredictable.
Hotels will carefully evaluate any redundancy in their operations and will take this opportunity to make opportunistic changes. Operational departments would be consolidated, and many positions won't be refilled. Large hotel groups and franchises would be able to operate with 20% or 30% less of its workforce in most cases.
Moving forward, hotel companies would be more aware of pandemic risks, and they may try to get a better handle on fixed costs. This means they will take a hard look at any position at the company and how they can optimize the resources at hand.
More hotel companies will jump into the "asset-light" wagon
Hotel companies had become more brands, not bricks. Both Marriott and Hilton, the two largest Hotel companies in the United States, are committed to an "asset-light" strategy; they both own very little real estate. According to Mark Wynne Smith, Global Head of JLL's Valuation Advisory, many hotel brand companies have divested real estate to focus on operating hotels.2
Even hotel brands that still have some real estate are divesting it quickly, but the current crisis will accelerate that process. Hotel companies that have more exposure to real estate are having more problems navigating this crisis because they have large outstanding mortgages and are responsible for far more people that maintain the regular operations at their properties. Although the government has offered some relief, hotels are facing many challenges accessing the resources that need, in the time they need them, and for the purpose they need them.3