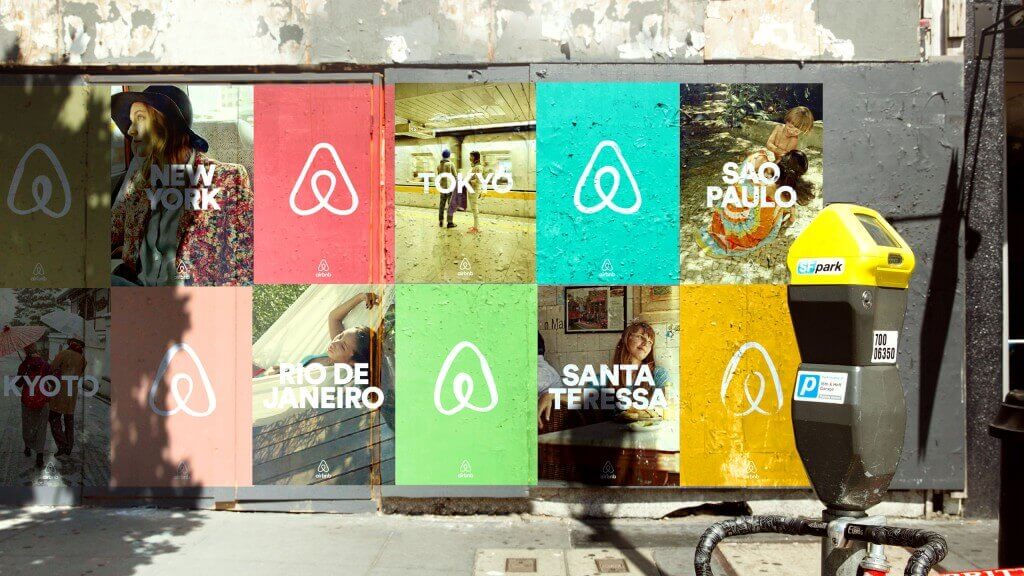 Airbnb earlier this month dropped its 6-week-old lawsuit against New York state attorney general Eric Schneiderman, New York City and NYC mayor Bill de Blasio, in a move that could serve to constrain business in the largest U.S. market for the peer-to-peer accommodations service.
Airbnb filed the suit in late October over a law that fines hosts as much as $7,500 for posting listings that violate New York's short-term rental laws. The company retracted its lawsuit, saying that it will work with the city to prevent property owners from running de facto hotels with multiple Airbnb listings. The company, which itself wouldn't be subject to such fines, said it has removed more than 3,400 New York listings from its site that appeared to be operated by hosts with multiple listings.
New York City, which enacted a law in 2010 barring landlords from renting apartment units for fewer than 30 days at a time, will outline how it plans to enforce the law in a public hearing on Dec. 19.
"We very much see this as a material step forward for our hosts," Airbnb said in a statement. "We look forward to using this as a basis to finding an approach that protects responsible New Yorkers while cracking down on illegal hotels that remove permanent housing off the market or create unsafe spaces."
Still, the agreement could substantially hurt business in New York, Airbnb's largest U.S. market. According to Airdna, a company that provides information to vacation-rental entrepreneurs and investors, there are almost 49,000 active Airbnb rentals in the city, compared with more than 17,000 in Los Angeles and about 10,000 each in Chicago and San Francisco (Airdna says Paris is Airbnb's largest worldwide market, with almost 69,000 listings).
Read rest of the article at Travel Weekly