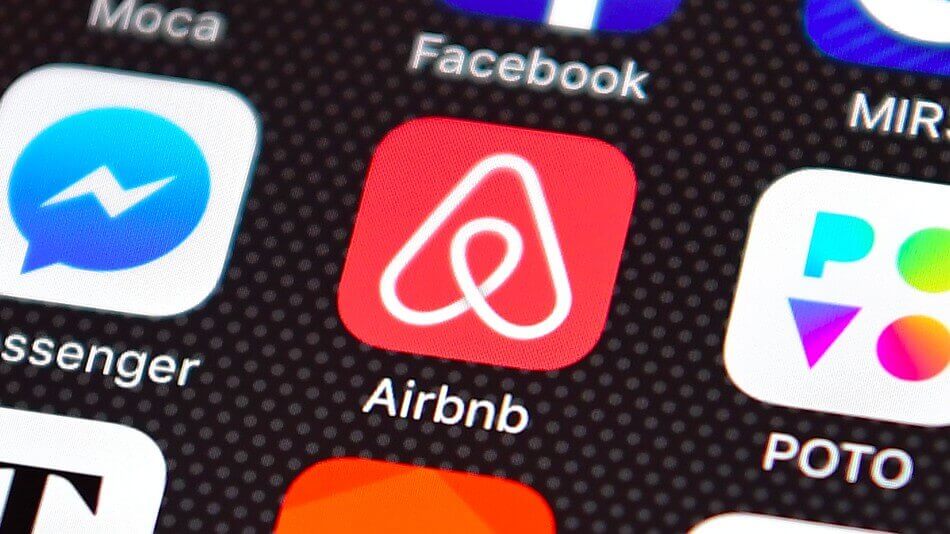 To save money, Airbnb halted all its marketing activities at the end of March in order to save an estimated $800 million in 2020.
In this, it's not alone.
When a crisis hits, a company's marketing budget is usually the first to go. It's pure economics: If consumers are not spending money on products and services, there is little point to invest in marketing them.
It's also wrong.
Airbnb lowered its internal valuation by 16%, to $26 billion. The company also saw a 40% drop in bookings, and that was back in mid-March. Its hosts are so angry about the company's recent removal of cancellation fees that some people online thought one particular host video was a parody. The entire travel sector is in turmoil.
But if there was ever a time Airbnb needed marketing, it is now.
How much a brand invests in maintaining the relationship with its customers during the crisis defines its long-term success. In the case of Airbnb, this means keeping both sides of its marketplace (the hosts and the renters) going. If hosts lose revenue and feel unsupported by the company, they will leave (and many of them already are) and may not come back.
What would have saved Airbnb from a very public backlash is a shift in how they think about their marketing actions: from creating demand for their products and services, to keeping the relationship with both of their customer groups.
There's a lesson for all brands here. How they allocate their marketing budgets at the moment (and how much they cut them) should reflect the shift from spurring demand to maintaining the customer relationship. Otherwise, marketers are in danger of losing the connection with their customers, as the Airbnb ordeal shows. Marketing cuts deprive a brand of any still existing sources of revenue, like through email marketing or social commerce. They also fail to mitigate the damage of a negative impression. After the backlash, Airbnb secured a $10 million relief fund for "super hosts" and is offering grants of up to $5,000 for the hosts most impacted by the recent change in policy. It will also cover 25% of cancellation fees for hosts.
Regardless, all the public can think of is a very human and relatable image of a host shaking with raw anger.
A proactive and empathetic marketing action would have helped to balance this message out.
HOLISTIC BRAND MANAGEMENT IS THE NEW MARKETING
Blanket marketing cuts reflect a short-term view of the global pandemic's implications. You may think, After this is over, and when consumers are ready to shop again, we will be there for them. But it may take a long time for the global pandemic to be over, and by the time it is, a brand's customers may have forgotten about it.