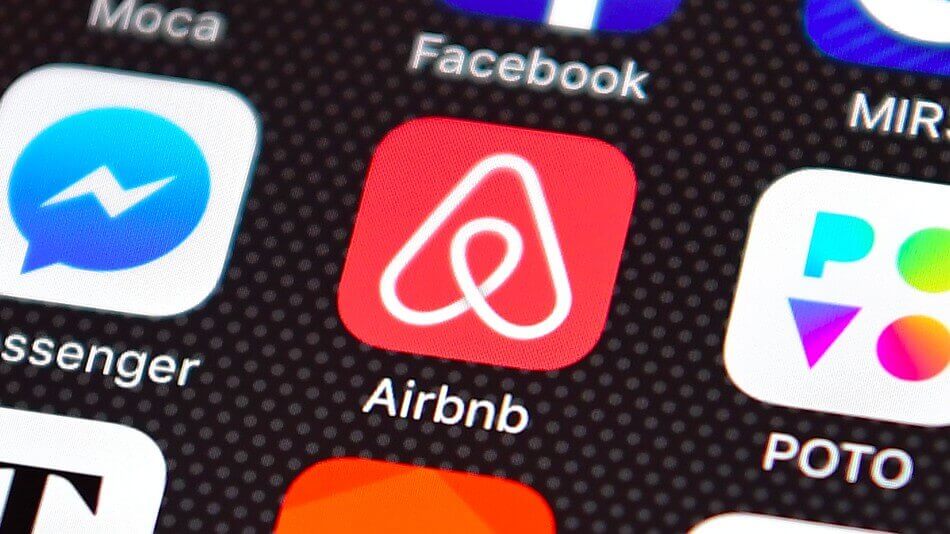 The Airbnb IPO launched today, and promptly took off like a rocket. Shares closing at $144, giving the company a valuation of over $100 billion. Although there are pitfalls and risks to investing in ABNB, (like earnings per share of -$1.7594) at least one stock market observer thinks the company will legitimately grow "bigger than Booking.com," an $85 billion company.
Subscribe to our weekly newsletter and stay up to date
In an analysis published December 1, financial research group ValueChampion said of the company's then-valuation; "Airbnb's $30-33bn valuation could actually be cheap." ValueChampion did not compare Airbnb to its usual perceived competitors, the hotel companies. Instead, it compared the home-sharing pioneer to online travel agency (OTA) powerhouses Booking Holdings (including Priceline) and Expedia. Expedia has a market cap of $18 billion, while Booking has an $85 billion cap. Airbnb zoomed past Booking's market cap on the first day of trading, surpassing $100 billion.
In noting the appeal of the IPO, ValueChampion is looking prophetic. Airbnb originally targeted a range of $44 to $50 for the IPO, (hence the $33 million valuation) but later raised the range from $56 to $60, valuing the company at $47 billion. As of December 9, enthusiasm from institutional investors had shares selling at $68. And when ABNB finally hit the market December 10, eager investors doubled that, with shares trading at over $160 before closing at $144.
At a lofty $100 billion valuation, Airbnb is worth more than double the market cap of the world's largest hotel company, Marriott. Marriott, with 1.4 million rooms, thousands of franchisees, the popular Bonvoy loyalty program and some 30 hospitality brands, is currently worth less than $44 billion.
What is driving the enthusiasm for start-up "unicorn" Airbnb? Investors paying $144 a share expect growth. Beyond the inevitable post-COVID bounce that will raise all travel "boats," we asked DJ Kang, CEO of ValueChampion, and British hotel expert Katherine Doggrell, author of Checking Out: What the Rise of the Sharing Economy Means for the Future of the Hotel Industry, what might we look for from Airbnb.