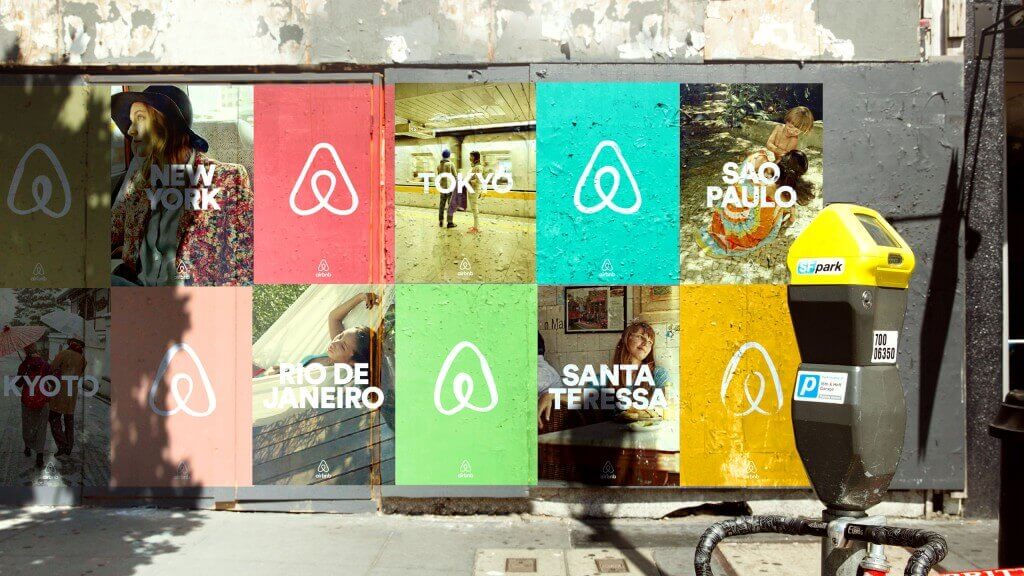 Home sharing is a great way to experience Taiwan. During my two trips last year to Kinmen, the Taiwan-governed archipelago off the coast of China's Fujian Province, I stayed in the same bed and breakfast, Shangheryuan. In between sightseeing excursions, I chatted with my host Chen Shu-chen, a Taichung native, about everything from where to catch the best view of the Xiamen skyline to the mercurial fog that sometimes descends over the islands.
When the fog is thick, flights are cancelled. Her advice: choose flights early in the day so you can hop on a later one if there is a cancellation.
Chen's culinary prowess even made me reconsider my misgivings about youtiao, the deep-fried Chinese dough sticks. She paired them with the best fish congee I've ever tasted. If there ever is a campaign to make carbs great again, she should be involved.
Shangheryuan is a licensed bed and breakfast listed alongside major hotels on several travel booking sites serving the Taiwan market. Ironically, despite its focus on close contact between host and guest, the inn is not listed on Airbnb, known for "home-sharing."
In fact, many of Airbnb's listings appear to be vacant studio or one-bedroom apartments in downtown Taipei City. The owners, who live elsewhere and rent the apartments out for a few nights at a time, are not engaged in "home sharing" any more than any landlord who leases a property to a long-term tenant.
Therein lies the regulatory dilemma: How to support innovation – of which the sharing economy is a prime example – without being unfair to existing stakeholders such as hotels?
Taiwanese law does not typically permit private residences to be rented out for less than 30 days at a time. Since 2015 the government has been promising to crack down on illegal hotels, but progress has been slow. Given substantial demand in Taiwan for short-term accommodations, some analysts expect that the government will follow the Japanese example and legalize home sharing – but with strings attached.
In 2015, Taiwan passed an amendment to the Tourism Development Act that more clearly defined hotels and raised fines on operators of illegal short-term tourist accommodations to as much as NT$500,000 (US$16,230). Yet in practice, relatively few fines have been issued, according to sources who follow the industry.
One challenge for regulators is that an Airbnb listing is not required to list its exact address. A guest often only learns that information after paying and contacting the host directly. "Someone living in a building would have to report one of their neighbors to the authorities, and not everyone wants to take that responsibility," says Lawrie, a long-term Taiwanese Airbnb host who asked to be identified only by his English name.