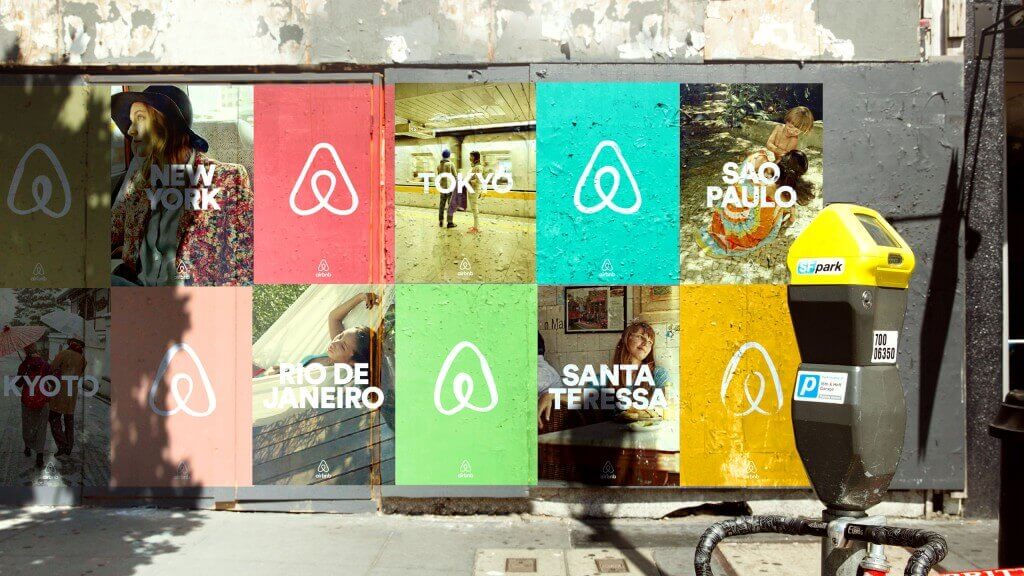 The hotel and lodging industry thrives on a level and legal playing field and welcomes competition from the "sharing" economy.
Competition  in the lodging sector thrives when everyone plays by the same set of rules designed to ensure the safety of our guests and our communities.
We support the rights of property owners to occasionally rent their homes to earn extra income. But we share the concerns local residents have expressed about the growing number of commercial operators who are using sites like Airbnb to run multi-unit, full-time lodging businesses without any oversight.
Get the facts: An analysis, "From Air Mattresses to Unregulated Business: An Analysis of the Other Side of Airbnb," offers the first, comprehensive national look at the rise of commercial activity on Airbnb, one of the most trafficked short-term rental platforms.
The analysis of hundreds of thousands of data points reveals a notable trend with respect to two overlapping groups of hosts, multiple-unit operators who rent out two or more units, and full-time operators who rent their unit(s) 360 or more days per year. These two subsets of operators generate a substantial amount of Airbnb's revenue. Hosts who rent fewer than 360 days, but still far more than occasionally (for instance, more than 180 days), also contribute greatly to Airbnb's bottom line.
This analysis, which was conducted by Dr. John O'Neill, professor of hospitality management and director of the Center for Hospitality Real Estate Strategy in the School of Hospitality Management at Penn State University, also includes additional, city-level analyses that provide greater detail about the commercial activity being conducted on Airbnb in the 14 major metropolitan areas studied.