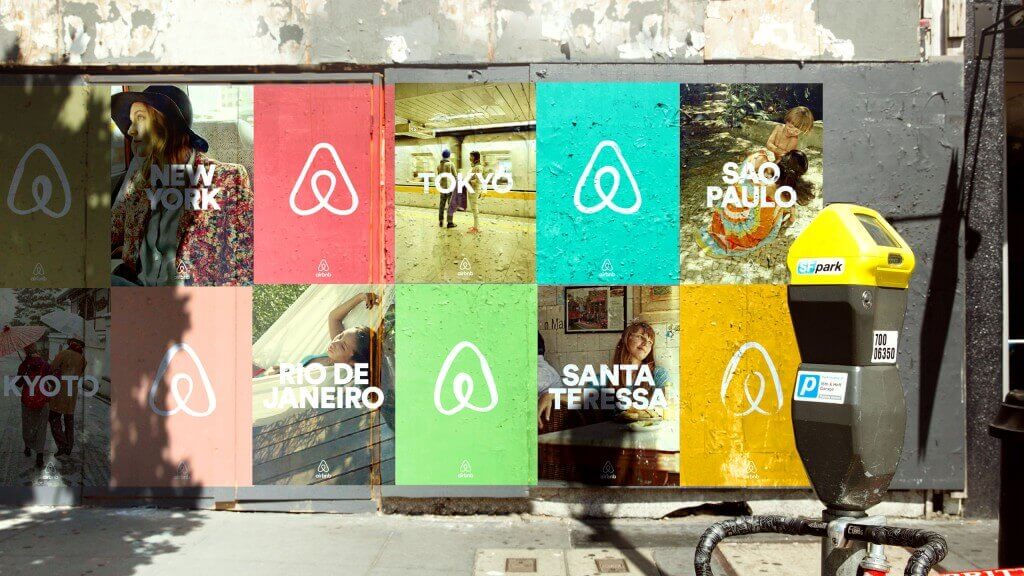 What does Airbnb have up its sleeve next?
In just eight years, the San Francisco-based startup, now valued at an estimated $30 billion, has become a truly global business that operates in more than 34,000 cities in 191 countries.
Airbnb's decisions on operations and new products can have a major impact on a global scale.
In Rio, for example, Airbnb is helping the hotel-strapped city accommodate more than 66,000 visitors attending the Olympic Games. And countless guests and hosts have spoken openly about the personal and economic opportunities that the home-sharing platform has enabled them to have.
But the company is also facing regulatory battles in a number of cities because of its impact on local housing markets and communities. And it's currently engaged in an effort to address discrimination taking place on its online platform. That's something Airbnb co-founder and CEO Brian Chesky has called the company's biggest challenge yet.
Figuring out what's next for Airbnb, as far as products go, however, is the main role of co-founder and chief product officer Joe Gebbia. In early August, Airbnb revealed its newest initiative, a design studio, Samara, which it states is geared to explore "new attitudes towards sharing and trust."
Gebbia answered some of our questions about Samara and thus provided more insights into Airbnb's hospitality vision.
While most media outlets have described Samara's first offshoot, Yoshino Cedar House, as Airbnb's "foray into urban planning," or a hotel, Airbnb, was quick to point out that the facility is not a hotel.
Samara, though, is the latest signal that Airbnb is interested in diversifying its products and exploring new categories or industries to disrupt. Whether it is actually building a hotel, or has plans to do so in the future, it's apparent the company intends to continue evolving traditional hospitality concepts.
Read rest of the article at Skift