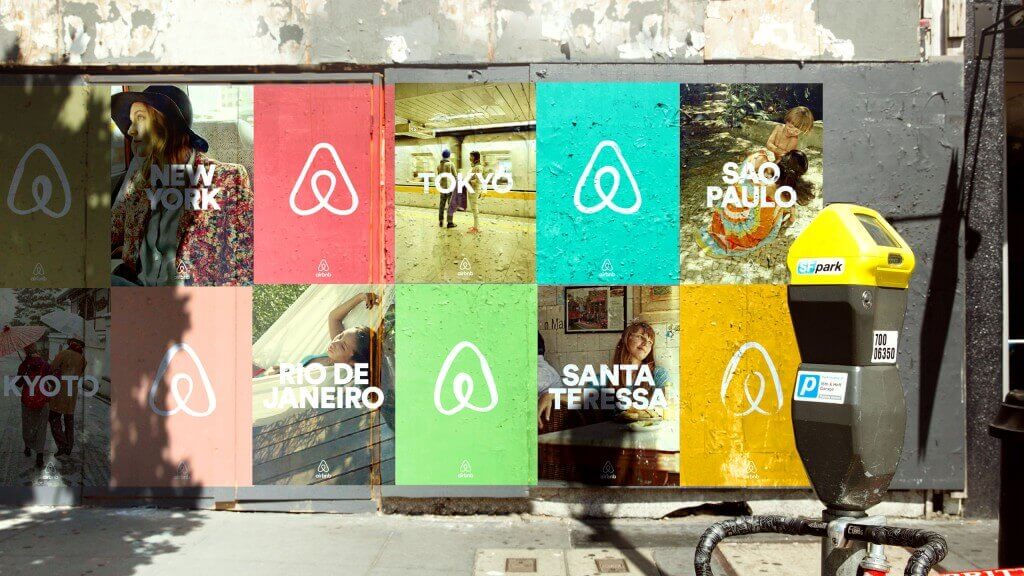 In 2016 Airbnb announced Trips – the company's first foray into local, bookable experiences – and confirmed its aim to add flights into the booking process in the future.
However, little is known about Airbnb's business, according to Jeroen Oskam, director of Hotelschool The Hague, which claims to be the only research institute to have conducted analysis of Airbnb in Europe so far, looking at Amsterdam, Berlin, London and Madrid.
Oskam said Airbnb rarely discloses data because: one, it wants to avoid being regulated in cities; two, monopolising traveller data preserves its competitive advantage; and, three, it's part of the company's marketing strategy. "It has this mantra, 'Live like a local' and we tend to believe that," said Oskam.
"It does publish some studies and all have the same message – Airbnb benefits cities."
Hotelschool's report on Amsterdam revealed demand growth of 474% in 2015, compared with 2014 and projected year-on-year growth of 98-118% in 2016, but further analysis undermined some of Airbnb's claims.
For example, Airbnb says it empowers residents in poorer, peripheral neighbourhoods, but in Amsterdam its units are focused in the city centre. Its "commerce with a human connection" tagline conjures up images of staying with local families, but in all four cities studied, most accommodation offered is entire homes or apartments and between 37.2% (Amsterdam) and 65.7% (Madrid) of all units are offered by "multi-listers".
Hosts with more than 10 listings are usually management firms, and this is especially true in London, where 21.8% of Airbnb units were owned by hosts with more than 10 listings. Hotelschool's conclusion is that Airbnb sharpens the socio-economic divide in cities.
Read rest of the article at TTG