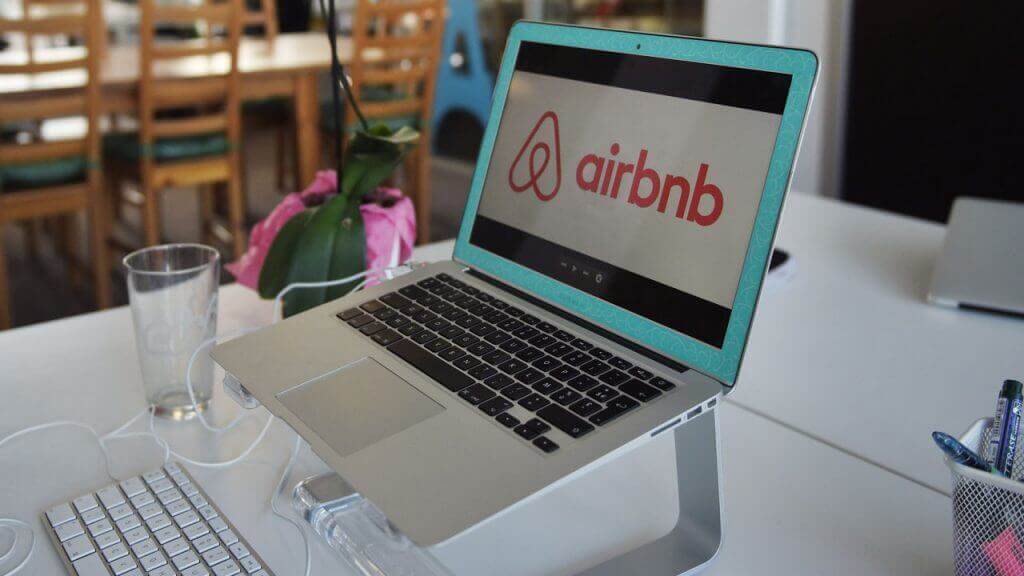 Airbnb says it is ready to provide the city of San Francisco with details of its hosts, lodgings, and guests, as part of a registration system it would set up with its hometown — despite earlier claims that such a system would be unworkable.
San Francisco passed a law in February 2015 that forced all Airbnb hosts to register with the city, but more than a year later, and only around 1,700 of between 8,000 and 10,000 hosts in the area have registered so far.
The new system would mean all hosts are automatically entered into the city's database, allowing it to ensure that Airbnb complies with other laws designed to restrict its activities in a city in the midst of an affordable housing crisis.
Those laws may be getting even stricter soon. Currently, hosts in the city are only allowed to rent their whole home out for 90 days a year at most, while people offering single rooms can do so all year round.
But under new rules, proposed by San Francisco's Board of Supervisors in October, all Airbnb hosts would only be able to offer their space — either whole apartments or individual rooms — for a maximum of 60 days in a year.
The proposed law would reward the minority of Airbnb hosts who have already registered with the city, allowing them to keep the 90-day limit on whole-home rentals, and to rent out specific rooms all year round, but those that tried to avoid regulation would be subject to much more stringent guidelines.
London Breed, the Board of Supervisors' president, said that even after the rules were introduced, too many hosts were not registering with the city. "This takes critical housing units off the market, rendering them unavailable to all those struggling to find a permanent, affordable place to live," Breed said.
Read rest of the article at The Verge